The Chinese tourism industry bore the brunt of covid closures, but the country's hotel developers are now helping to rally the sector as it posts a positive recovery.
The latest data from THP details that at least USD 42.7 billion of upper-segment hotel projects are planned for China over the coming years.
With the country's covid travel restrictions lifted last January, its National Immigration Administration revealed that in the first half of 2023, there were 168 million arrivals and departures from the Chinese mainland, around 49% of the figure throughout the same period pre-pandemic in 2019.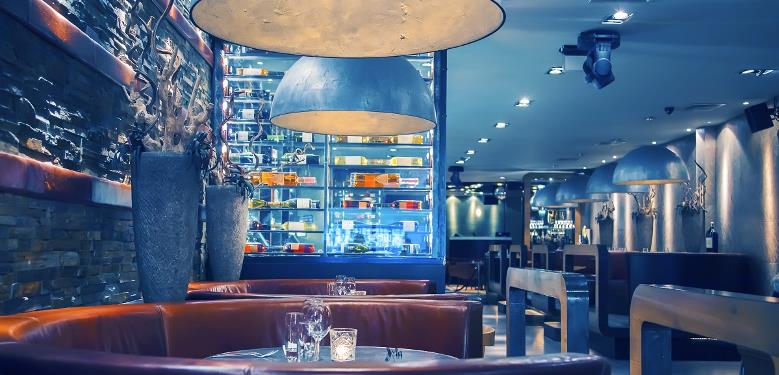 Hotel firms are queuing up to develop Chinese sites, with THP records demonstrating that at least 1,410 high-end projects, comprising 312,611 keys, are on the books.
Geographically, eastern coastal province Jiangsu looks like it is leading the pack, with a minimum of 148 planned hotel additions. Its southern neighbour Zhejiang comes next on 129, while the southern region of Guangdong makes the podium with 105 sites.
Drilling down further into individual cities, the east coast metropolis of Shanghai comes top with at least 70 upcoming properties; while Chengdu, the capital of the central Sichuan province, is in runners-up spot on 57; and Guangdong's hub of Shenzhen is in third on 50.
The vast majority of sites are newbuilds, 96% of the pipeline in fact, which equals 1,355 hotels at worst. This compares to just 31 refurbishments, 18 conversions and six extensions.
In terms of segment preference it is quite an even balance, with 54% of Chinese projects being upscale, that's 763 properties, with the other 46%/647 hotels classified as luxury sites.
Read original article