Hong Kong's economy is facing challenges as it lags behind China and loses out to Macau in the tourism sector.
Financial Secretary Paul Chan Mo-po has revised the growth forecast for Hong Kong's economy to over 3 percent, lower than the previous estimate of between four and five percent. In contrast, China is expected to grow by 5.4 percent this year.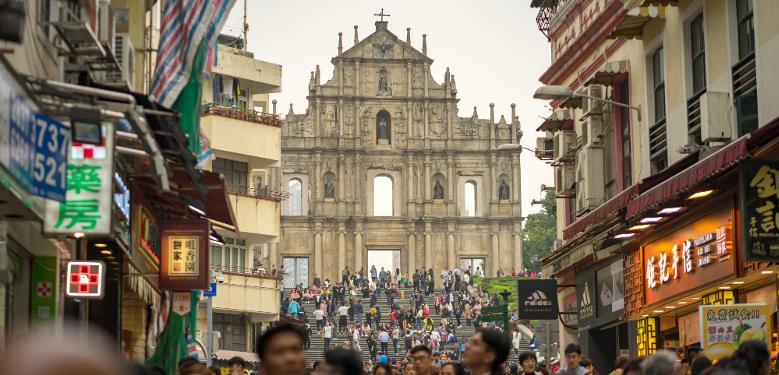 Macau, on the other hand, is experiencing a strong recovery in the tourism industry. During the Golden Week in October, Macau received 277,500 visitors, accounting for about 70 percent of the pre-pandemic level. In comparison, Hong Kong welcomed 609,000 visitors during the long holiday, but it was only about 60 percent of the pre-pandemic level. Macau's success in attracting mainland tourists is evident, with almost half of the 40.37 million outbound mainland tourists in the first half of the year choosing Macau as their destination.
The contrasting performance of Hong Kong and Macau highlights the need for Hong Kong to rejuvenate its economy and catch up with its Greater Bay Area neighbors. It is crucial for Hong Kong to develop a comprehensive plan for economic recovery and regain its position as a leading tourism destination.
Read original article