Qantas Airways said the company and China Eastern Airlines have withdrawn their application to the Australian competition regulator that sought to extend their joint business.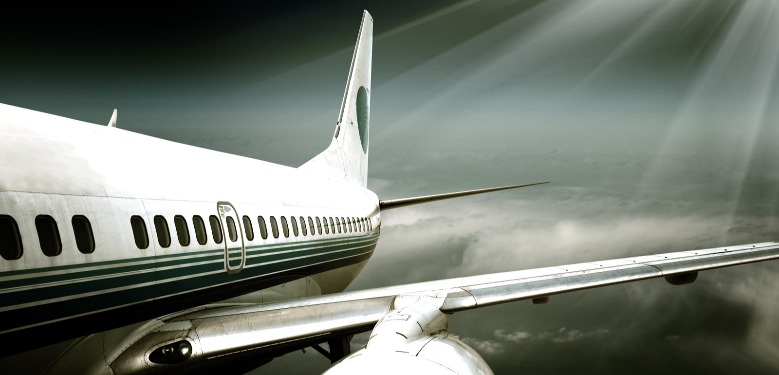 The announcement comes a month after the Australian Competition and Consumer Commission (ACCC) said it planned to end a long-surviving partnership between the two airlines over claims it would lessen competition and provide the airlines a chance to hike airfare.
The partnership allowed Qantas and China Eastern to coordinate passenger and cargo movement between Australia and China.
Recently, Qantas also scrapped its A$611 million ($388.60 million) plan to buy out charter flight operator Alliance Aviation Services (AQZ.AX), after the ACCC blocked the deal.
Read original article