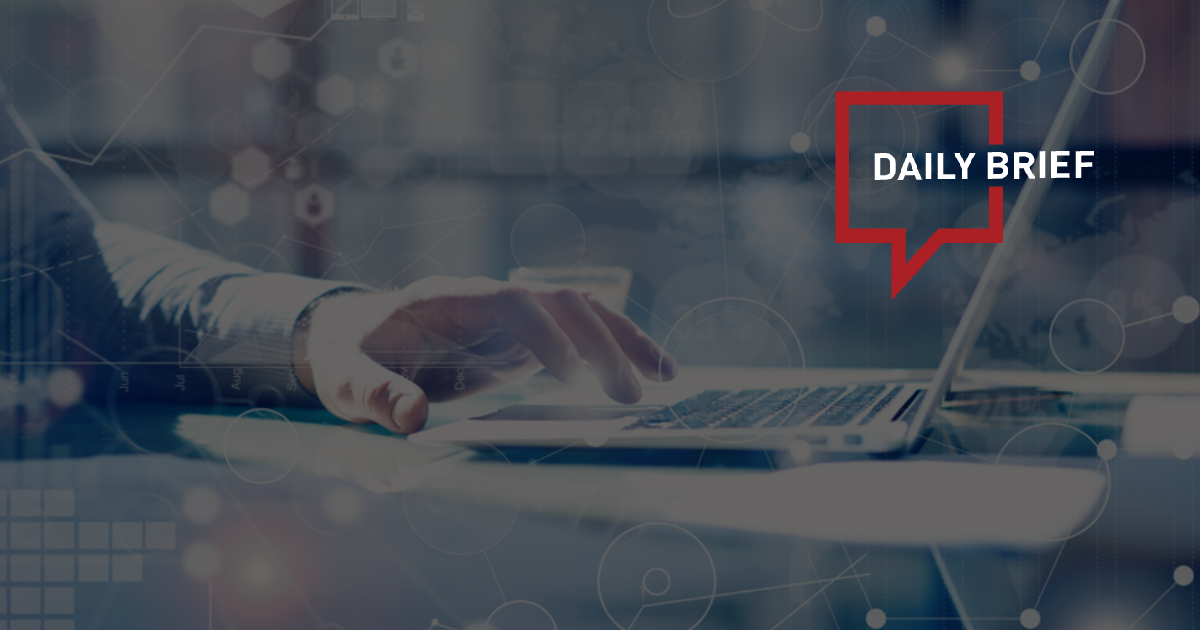 China Southern Airlines to improve inflight meal after social media backlash
China Southern Airlines said on Tuesday they will urge catering companies to improve the meal after a social media post called an inflight meal provided by the airline of being weird and shabby went viral. The post soon garnered the attention of netizens, with more than 25,000 likes as of Tuesday.
Thailand signs strategic deals with 8 leading Chinese companies to boost tourism
The Tourism Authority of Thailand signed a strategic cooperation letter of intent with eight leading Chinese companies in Beijing on Thursday: Ant Group, Trip.com Group, Huawei, iQIYI, JegoTrip, Meituan and Spring Airlines.
US airlines hope for faster China rebound after strong quarter in Asia
Top U.S. airlines posted record third-quarter revenue, but rising fuel prices and uncertainty surrounding China travel demand are clouding the outlook for the end of the year. September brought a slow but steady return of flights between the U.S. and China, with more on the horizon.
Greater Bay Airlines plans first mainland China flights in 2024
Hong Kong-based Greater Bay Airlines Co. plans to expand its route network into mainland China next year, belatedly entering an essential market after the country remained off limits during the Covid pandemic. The carrier, a new entrant to an Asian hub dominated by Cathay Pacific Airways Ltd., will first fly to Shanghai and Beijing, and then gradually to cities such as Chongqing and Chengdu, according to Chief Executive Officer Stanley Hui.
China ends visa interviews as reforms continue
The government of China is removing the requirement for in-person appointments when applying for a visa to visit the country. The Chinese embassy and consulates in South Korea announced appointments would be suspended from 23 October. Among the other countries who have so far confirmed the appointment requirement is suspended include: Austria, Denmark, the Netherlands, the United Kingdom, and the United States (Washington DC only). Other countries are in the process of confirming if appointments will still be required or not.
Earlier this month, China eased the requirements covering reporting on previous travel and the applicant's education level in visa applications. The changes all seem aimed at making the visa application process simpler, in an effort to boost foreign tourism to China.
Pop Mart banks on its first global theme park in Beijing for growth
Pop Mart International Group, a Beijing-headquartered, character-focused entertainment company and toymaker, opened its first theme park in Beijing last month as it seeks its next growth driver and expands its business categories. Mr Wang Ning, chairman and chief executive officer of Pop Mart, said that running a theme park business takes time and priority should go to operational management. The CEO said it is not likely to open a second park very soon.
Club Med unveils first urban resort in Nanjing, China
Club Med, under Fosun Tourism Group, announced the opening of Club Med Urban Oasis Xianlin Nanjing Resort, marking a pivotal moment in urban vacation trends and the localization of the Club Med brand in China.
Trip.com Group and Renfe Forge Partnership to Enhance Spanish Rail Travel Experience
Trip.com Group has joined forces with Renfe, the Spanish rail operator, to offer travellers a unique and convenient way to explore the beauty of Spain through its extensive train network. As international travel rebounds, with a particular resurgence in Asian and Chinese markets following pandemic-related restrictions, Spain remains a top favourite among globetrotters. The collaboration is set to provide these global travellers with a comfortable and immersive way to experience the rich tapestry of Spain through Renfe's train services, which travellers can access through Trip.com and Ctrip.
Chinese tourist arrested for overstaying at Maldives airport VIA
A Chinese female tourist has been apprehended by the police for remaining at Velana International Airport (VIA) for an extended period. The tourist, who encountered visa-related problems, had been provided a flight ticket by the Chinese Embassy in the Maldives to depart from the Maldives. However, the individual had not left the Maldives as arranged, which led to her eventual arrest.