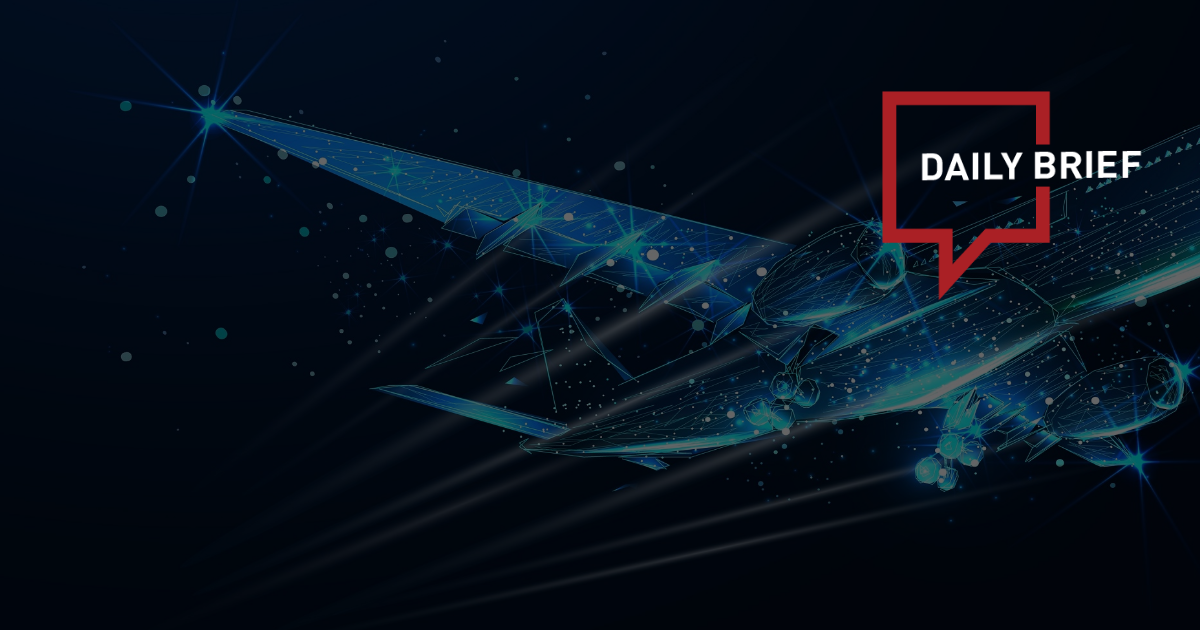 China upgrades digital currency payment to enhance user experience for foreigners
>> China has recently enhanced its digital renminbi payment services to improve the profile of its digital currency and provide a more user-friendly payment experience for foreigners. The introduction of the "recharge before use" feature on the e-CNY app allows foreigners to replenish their digital wallets using online services from global payment networks Visa and Mastercard.
Sands China introduces mobile payment for Korean tourists
>> Sands China, in collaboration with Kakao Pay and Macau Pass SA, has launched mobile payment services for South Korean tourists visiting its casino resorts in Macau. This partnership aims to attract more Korean visitors to Macau under the government's 'Tourism+' strategy.
ITB China 2024 scheduled on May 27-29 in Shanghai
>> China's leading B2B exclusive travel trade show ITB China has scheduled its 2024 edition to take place from May 27 to 29 next year in Shanghai. The ITB China 2023 this year boasts over 17,000 business engagements. The event saw the active participation of around 10,000 attendees in total, with more than 700 top-level Buyers, and 360 exhibitors representing nearly 60 countries, fostering a dynamic exchange of expertise and cultivating invaluable connections.
Thai PM chairs special airport welcome for Chinese tourists
>> Thailand's Prime Minister, Mr. Srettha Thavisin, presided over a welcoming ceremony at Suvarnabhumi Airport to celebrate the arrival of the first groups of tourists from China and Kazakhstan. This event marked the implementation of a temporary tourist visa exemption scheme, aimed at invigorating the economy and achieving the 2023 tourism revenue target.
Phuket banks on Chinese tourism
>> Phuket, a popular resort island in Thailand, is preparing for an influx of Chinese tourists as the country celebrates two holidays and the visa-free scheme for Chinese nationals takes effect. The Phuket Tourism Association (PTA) predicts that the number of Chinese tourists will reach 1.7 million this year, compared to the 900,000 visitors in 2021. The visa-free scheme, which started on Monday and will run until February 29, is expected to boost tourism and help Thailand achieve its target of welcoming 5 million Chinese tourists this year.
Iceland becomes popular new destination for Chinese tourists
>> According to the September 2023 Chinese Traveler Sentiment Report by Dragon Trail, an unexpected destination has seen a surge in popularity: Iceland. The gain is attributed to viral photos and videos showcasing the country's active volcanoes on various Chinese social media platforms. Iceland had never made it to the top 10 outbound destinations for Chinese travelers – now Chinese travelers represent the fourth largest group in Iceland.
Zimbabwe expects to attract more Chinese tourists
>> Zimbabwe is looking to attract more Chinese tourists, particularly during the Spring Festival period, a Zimbabwean minister said Monday. "China is becoming an important source market for Zimbabwe, and we are expecting a huge jump (in tourists) as we go into the festive season," Barbara Rwodzi, Zimbabwe's minister of tourism and hospitality industry, said at a press conference here ahead of the World Tourism Day falling on Wednesday.
Air Tanzania says China flight suspension is temporary
>> Flag carrier Air Tanzania has suspended services to China for an unspecified period as one of its Boeing 787-8s goes into heavy maintenance. Suspension of the three-times-weekly service to Guangzhou Baiyun International Airport (CAN) was announced in a notice on September 22, but no reason was given for the action. Speaking to AirInsight, Managing Director Ladislaus Matindi, who is currently on business in the United States, said the suspension had been occasioned by the need to take one of the pair of 787s for heavy maintenance.
Chongqing unveils over 200 cultural and tourism activities for upcoming holiday
>> As the Mid-Autumn Festival and National Day holidays approach, Southwest China's Chongqing announced more than 200 autumn cultural and tourism activities and over 70 initiatives for its residents and visitors to enjoy during the holidays on September 25th. The theme of Chinese culture takes center stage, with various districts and counties organizing events celebrating China's essence. These events highlight traditions, folk culture, and artistic expressions deeply rooted in the nation's history.