China has recently enhanced its digital renminbi payment services to improve the profile of its digital currency and provide a more user-friendly payment experience for foreigners. The introduction of the "recharge before use" feature on the e-CNY app allows foreigners to replenish their digital wallets using online services from global payment networks Visa and Mastercard.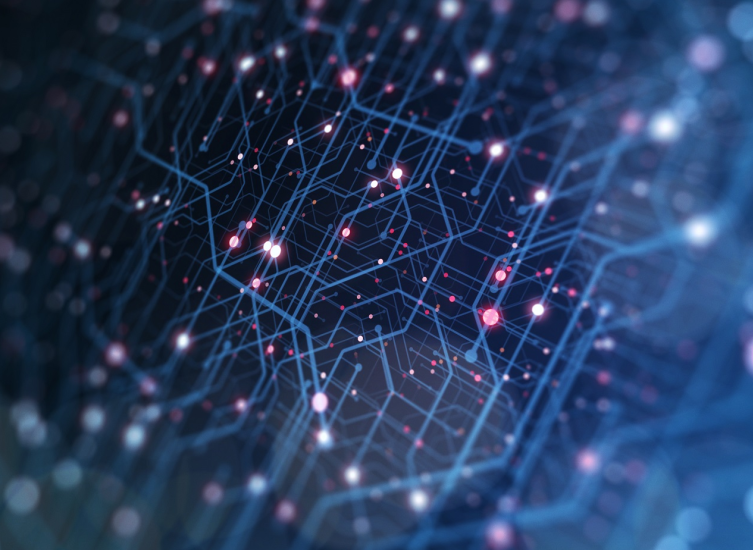 Additionally, foreigners can also recharge their digital RMB wallets with cash at bank service outlets. This upgrade enables foreigners to use more convenient online payment methods and shortens the payment duration, making the process simpler and smoother. The new feature also allows foreigners to use their e-CNY wallets at various brick-and-mortar merchants and online platforms such as Didi, Meituan, Ctrip, and JD. Experts believe that this upgrade will not only create a more convenient payment environment for foreigners in China but also help promote the digital RMB internationally and facilitate its internationalization.
According to the People's Bank of China, as of May 31, there have been approximately 264 million e-CNY transactions in trial regions, totaling 83 billion yuan ($11.4 billion). This demonstrates the growing popularity and usage of the digital currency. Chinese financial technology company Ant Group has also introduced seven new leading digital wallets and payment apps from Asia to the Chinese mainland, further expanding the options for overseas digital wallets accepted in China. This move aims to provide a seamless payment experience for users of overseas digital wallets across Alipay's extensive merchant network.
Read original article