Sands China, in collaboration with Kakao Pay and Macau Pass SA, has launched mobile payment services for South Korean tourists visiting its casino resorts in Macau. This partnership aims to attract more Korean visitors to Macau under the government's 'Tourism+' strategy.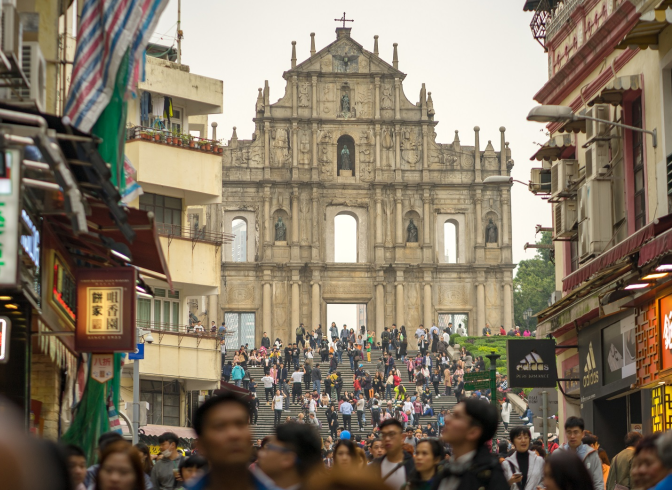 The promotional campaign, available until September 30th, coincides with Korea's Chuseok festival, a popular time for travel. By offering familiar technology from their home market, Sands China aims to enhance the customer experience for Korean tourists. This collaboration also helps create a connected international digital payment ecosystem for Macau, solving the problem of cross-border payments for international tourists.
Macau Pass plans to expand its e-wallet services to additional foreign countries in the coming years, including the United Arab Emirates, the United Kingdom, Switzerland, and various other nations. This initiative showcases Sands China's commitment to innovation and customer satisfaction in the travel and tourism industry.
Read original article