China's upcoming 8-day Golden Week holiday, which combines the Mid-Autumn Festival and the National Day holiday, is expected to drive booking consumption. According to Trip.com Group data, outbound travel orders have increased nearly 20 times compared to the same period in 2022, with popular destinations including Thailand, South Korea, Malaysia, Singapore, Australia, and the United Kingdom.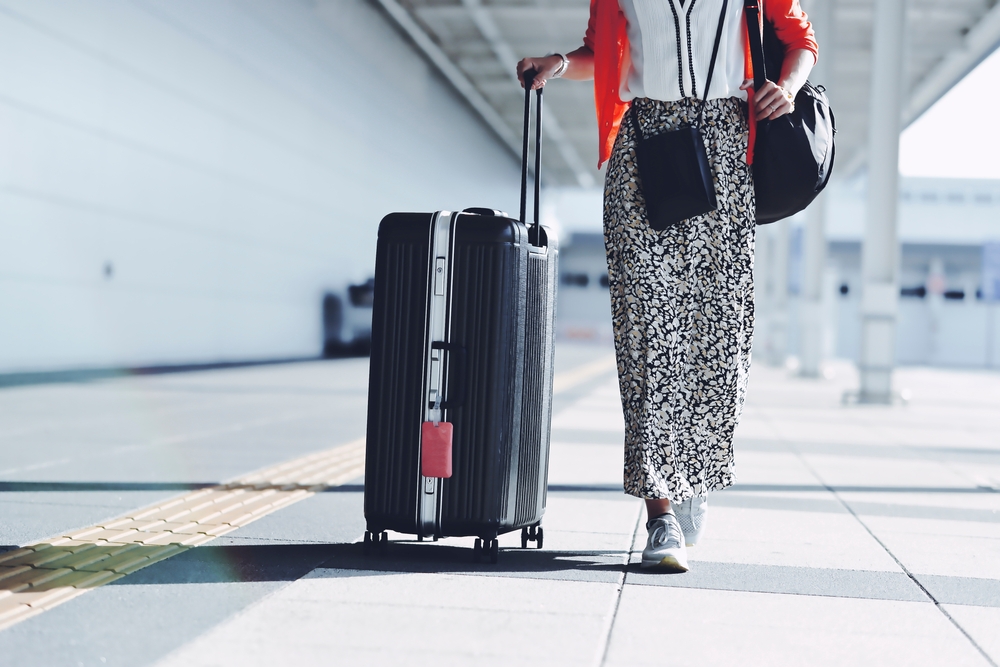 This Golden Week marks the first long holiday since the resumption of international travel, leading to a significant surge in outbound travel growth. Notably, there has been a notable shift towards high-quality services and in-depth travel experiences. Travelers are now more willing to pay for unique and immersive encounters. The demand for bespoke and previously untraveled destinations has also increased, with countries like Uzbekistan, Azerbaijan, Georgia, Sri Lanka, and Kenya experiencing a significant rise in group tour orders compared to pre-pandemic levels.
Globally, there has been a surge in five-star bookings during the Golden Week period, with South East Asia, the Middle East, and Europe seeing increases of 562%, 559%, and 379% respectively. Additionally, the volume of first-class and business-class flight seats in Europe has increased by 300% compared to the same period last year. The rise in private tours with independent groups and flexible itineraries is another trend observed during the National Day holiday.
Read original article