According to forecasts by Chinese tech giant Baidu and others based on the number of reservations, Japan continues to be the most popular overseas travel destination for Chinese people during China's Golden Week holiday period.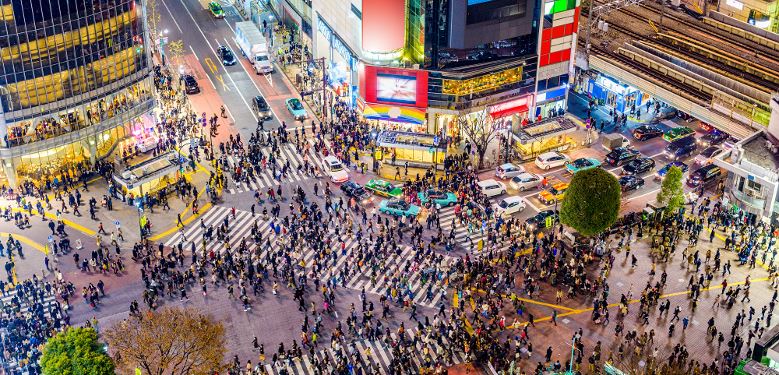 Despite the strained relations between Japan and China due to the release of treated water from the Fukushima No. 1 nuclear power plant, the weaker yen is making Japan an attractive place to visit.
The forecasts indicate that, overall, 2.05 billion Chinese people are projected to travel during the eight-day national holiday period, with a significant demand for overseas travel as COVID-19 restrictions in China have been lifted.
South Korea and Thailand, which have exempted Chinese tourists from visas, are also popular choices for Chinese travelers.
Read original article