Trip.com Group has reported a significant increase in outbound travel during China's 8-day Golden Week holiday period. According to data from the company, outbound travel volume surged by over eight times compared to the same period in 2022. The demand for international travel was particularly high among younger travelers, with the post-90s generation accounting for nearly 30% of outbound tourists.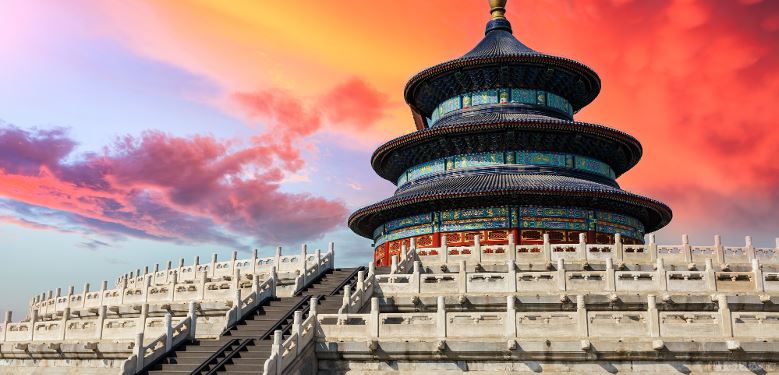 Long-haul destinations such as Switzerland, Spain, the UK, and France experienced the fastest growth in tourist numbers. The resurgence of international travel has also led to a positive impact on overseas tourism businesses. Hotels in popular destinations like Dubai, Paris, and Kuala Lumpur are offering tailored services exclusively for Chinese travelers, including Chinese language support and payment options. In addition, Trip.com recently launched the "China Travel Guide" to provide international visitors with comprehensive travel-related information and help them explore the beauty of China.
Furthermore, cruise tourism is expected to be a promising growth sector in 2024. The debut of the first domestically produced large-scale cruise ship, Aida Modu, during the Shanghai Tourism Festival marked a milestone for the industry. International cruise ships, including Royal Caribbean's Spectrum of the Seas and MSC Bellissima, also witnessed a substantial increase in ticket sales.
Read original article