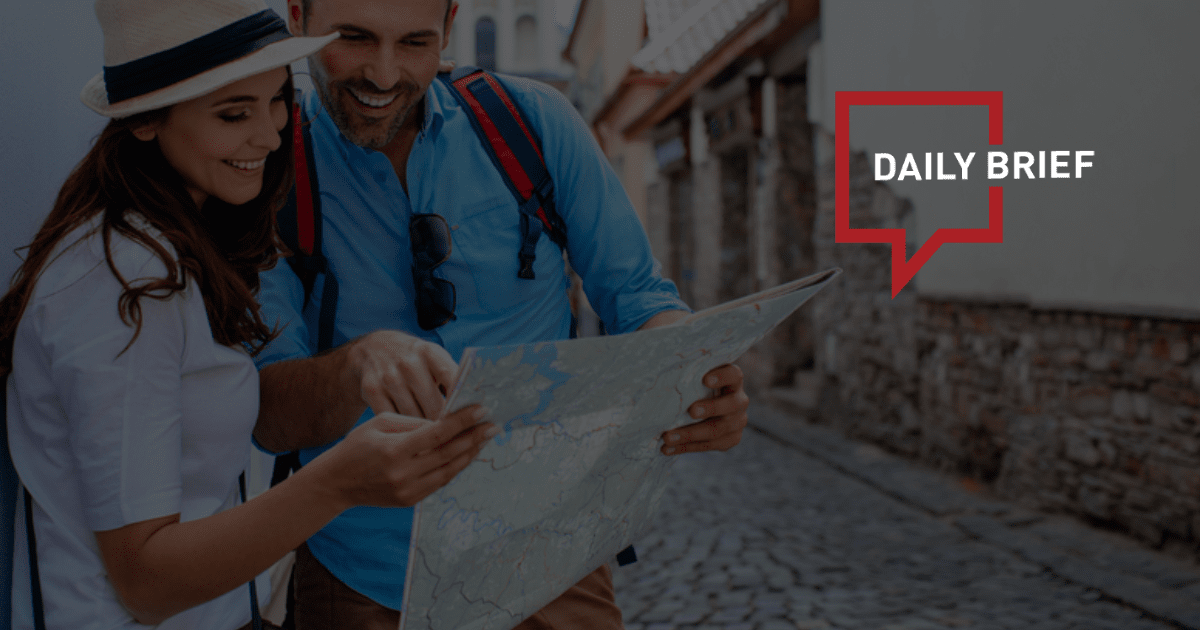 Cathay Pacific surpasses 10 million passengers carried in 2023
>> Cathay Pacific's passenger traffic recovery continues. The Hong Kong carrier has carried over 10 million passengers so far this year. It released monthly passenger traffic performance figures for August, carrying nearly 1.8 million last month. It was a 600% rise compared to a year ago. The month's revenue passenger kilometres (RPKs) increased 342.8% year on year. Passenger load factor was up 19.4% to 88%, while capacity increased by 244.9% year on year.
40% of Japan tourism companies see no China rebound until 2024: poll
>> More than 40% of travel and leisure companies surveyed by a Japan tourism company does not expect Chinese visitors to Japan to return to pre-coronavirus levels until at least next year, as a cooling economy and lack of flights offset the revival of group tours. The number of Chinese travelers to Japan between January and August came to only 19% of the 2019 figure for the same period, according to Japan National Tourism Organization data released Wednesday.
Changi Pay collaboration enables Alipay+ payments for Singapore residents in China
>> Singapore residents can now make payments with the Changi Pay digital wallet to scan and pay for purchases when visiting China. This is made possible through a collaboration between Changi Airport Group (CAG), Liquid Group and Ant Group, where CAG's digital wallet incorporates Liquid Group-issued Liquid accounts and joins the Alipay+ network, enabling payment at tens of millions of merchants across China.
About 190 million railway passenger trips expected during National Day holiday
>> China is bracing for another bumper travel period during the upcoming National Day holiday, with a jump in sales of train and plane tickets, and with long-haul and overseas trips proving especially popular, according to transportation authorities and tourism agencies. About 190 million passenger trips are expected to be made on the railway network during the holiday travel period from Sept 27 to Oct 8, compared with 72 million trips during the same period in 2022 and 138 million in 2019.
China eases visa requirements to revive tourism
>> China is trying to revive the market by making it easier for foreigners to visit the country. Under a new set of visa application requirements announced this week, applicants only must report one year of travel history instead of five years, as previously required. "The improvement involves seven major items and 15 sub-items, concerning mainly the applicants' educational background, family information and previous travel history," said Mao Ning, a spokesperson for China's foreign ministry, at a press briefing on Wednesday.
China's home-grown planes touch down in Southeast Asia as West mulls approval
>> As it waits for the long process of certification to work its way out in wealthier markets, China has turned to a new client base – Southeast Asia – for its home-made passenger planes. At the recently concluded China-Asean expo in Nanning, capital of the Guangxi Zhuang autonomous region, the state-owned Commercial Aircraft Corporation of China (Comac) signed a US$2 billion deal with Brunei's Gallop Air to supply it with 30 aircraft.
Hainan Airlines debuts Shenzhen-Milan connection
>> The new Hainan Airlines (HU) connection between Shenzhen Bao'an International Airport (SZX) and Milan Malpensa Airport (MXP) was officially launched on September 20. The flight, which is operated by a Boeing 787, takes a little under 13 hours. It is scheduled to operate three times a week, specifically on Mondays, Wednesdays, and Saturdays.
Rosewood to rebrand three lodges in New Zealand
>> Rosewood has partnered with Robertson Lodges, a collection of three resorts in New Zealand. From 1 December 2023, the three properties will officially be rebranded as Rosewood Kauri Cliffs, Rosewood Cape Kidnappers and Rosewood Matakauri. The deal marks Rosewood's entry into the Oceania region and underscores the brand's commitment to championing storied properties in some of the most remarkable destinations around the world.