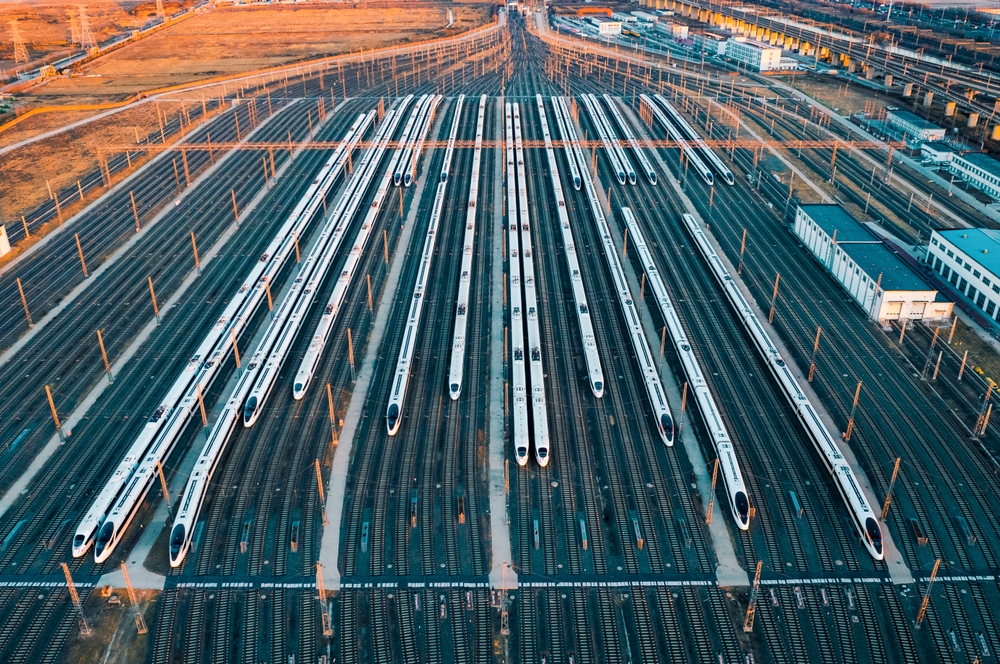 China is bracing for another bumper travel period during the upcoming National Day holiday, with a jump in sales of train and plane tickets, and with long-haul and overseas trips proving especially popular, according to transportation authorities and tourism agencies.
China State Railway Group, the country's railway operator, said over the weekend that it sold nearly 22.9 million tickets on Friday, marking a record for single-day ticket sales.
The number of visits to its ticketing website topped 53.2 billion on Friday, "reflecting a robust demand for traveling during the holiday", it added.
About 190 million passenger trips are expected to be made on the railway network during the holiday travel period from Sept 27 to Oct 8, compared with 72 million trips during the same period in 2022 and 138 million in 2019.
This year's travel period is longer because the National Day holiday directly follows the Mid-Autumn Festival, resulting in an eight-day holiday starting on Sept 29.
To cater to travelers' needs, the railway operator said that it will increase seating capacity by 18.5% compared with the same period in 2019, on top of implementing a peak operating schedule.
Read original article