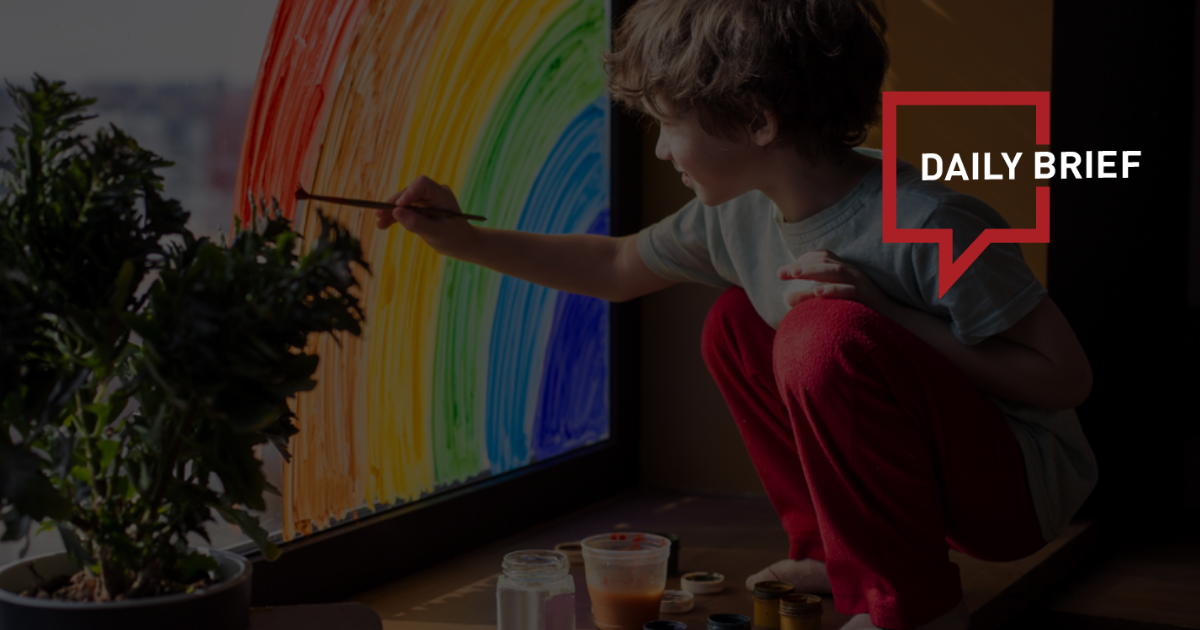 UNWTO: Chinese tourists set to return
>> Global international tourist arrivals could reach 80% to 95% of pre-pandemic levels this year, according to UNWTO's forward-looking scenarios for 2023. More than 900 million tourists traveled internationally in 2022 – double the number recorded in 2021 though still 63% of pre-pandemic levels. UNWTO said the recent lifting of COVID-19-related travel restrictions in China, the world's largest outbound market in 2019, is a significant step for the recovery of the tourism sector in Asia and the Pacific and worldwide. In the short term, the resumption of travel from China is likely to benefit Asian destinations in particular.
China's international reopening: opportunities to rebuild
>> China removed quarantine requirements for inbound travelers and was reopening to all international travel from January 8, but the recovery might not be as soon as some hope. There are many factors that will need to be addressed, according to OAG.
Weixin Pay and WeChat Pay HK help over 16,000 merchants welcome visitors in Macao
>> More than 16,000 merchants in Macao are using Weixin Pay and WeChat Pay HK, taking advantage of the two digital wallets that have integrated their merchants' network in Macao to make payment easier, faster and safer for travelers, according to the company. The popular tourist destination received almost 40 million visitors in 2019, prior to the pandemic, with an influx once again expected for China's biggest holiday period.
Trip.com hopes China overseas travel capacity back to normal by Q3
>> Travel website operator Trip.com Group is working with airlines and airports to encourage recovery in China's cross-border travel capacity and hopes levels will return to normal by the third quarter, its CEO Jane Sun said on Tuesday.
Business travel, high-end tourists lead return of China visitors to Singapore
>> Business travelers and high-end tourists are leading the return of China visitors to Singapore, with mass-market tourism unlikely to resume significantly yet amid economic uncertainty and limited flights, say businesses and analysts. The recovery in arrivals from China is expected to be more apparent only from the second quarter or second half of 2023, due to Chinese New Year festivities in late January as well as China's current Covid-19 wave.
Chinese travelers are returning to Singapore, but a full recovery is not expected this year
>> Singapore is welcoming them back, but a full return of Chinese tourists isn't likely in 2023, Singapore Tourism Board executives said at a press conference Tuesday. Singapore Tourism Board's CEO Keith Tan cited limited flight capacity and the speed of China's border reopening as some of the reasons a full recovery from Chinese tourists isn't expected this year. Tan told CNBC that travel recovery from China is unlikely to exceed 60% of pre-Covid levels by year-end.
Egypt, China discuss tourism cooperation in Cairo
>> In a joint news conference, Egyptian Foreign Minister Sameh Shoukry said the talks with Chinese Foreign Minister Qin Gang addressed Sino-Egyptian relations and increasing Chinese tourism to the Middle Eastern country, which has for years struggled to revive its vital tourism sector.
China, Albania sign visa-free travel agreement
>> Representatives of the governments of China and Albania signed an agreement on mutual visa exemption for officials and citizens on Monday. It means that no matter what kind of passport they hold, citizens of both China and Albania can enter each other's country without a visa.
China's Chinese New Year travel offers spark of economic rebound from COVID-19 crunch
>> Urban workers crowded train stations across China's largest cities on Tuesday (Jan 17) as the country's mass migration for Chinese New Year holidays hit high gear, an early sign of economic recovery as officials confirmed a historic plunge due to COVID-19 curbs.
Chinese New Year without China's zero-Covid policy to put airlines to the test
>> The weeklong Chinese New Year holiday, which kicks off on Sunday, will be a key test for China's aviation sector. As millions of people travel home to be with their families – the first proper reunions since Covid-19 – the question is whether the same chaos seen at airports in other countries as they reopened will be replicated.
The temporary mass migration comes as Chinese airlines only just start to get their Boeing 737 Max jets back into commercial service after an almost four-year absence. There were some 90 737 Max planes that had been delivered to Chinese airlines and were subsequently grounded in March 2019.