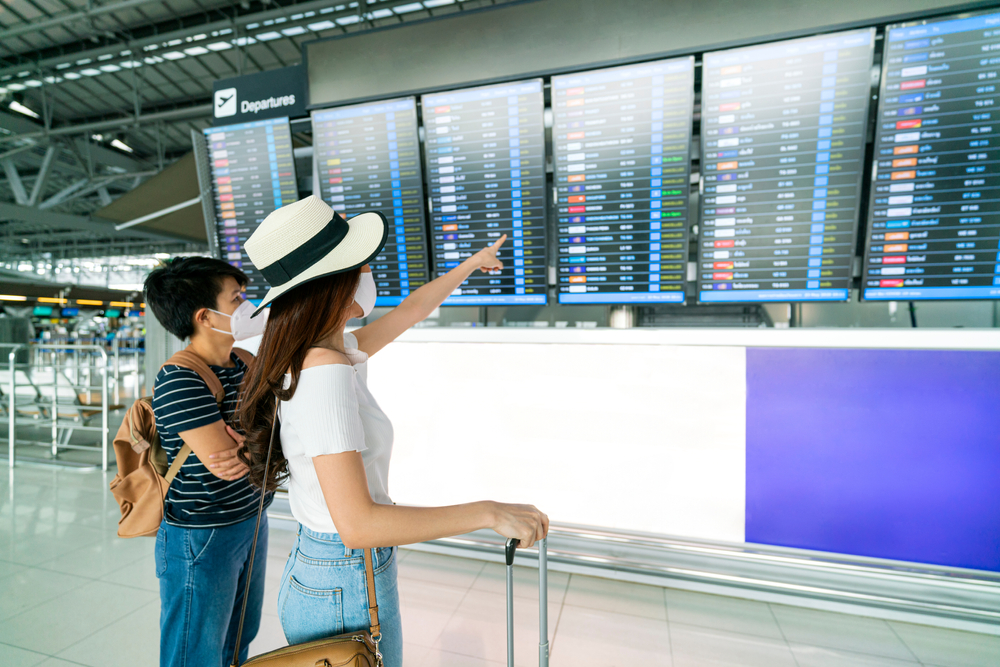 Travel website operator Trip.com Group Ltd is working with airlines and airports to encourage recovery in China's cross-border travel capacity and hopes levels will return to normal by the third quarter, its CEO Jane Sun said on Tuesday.
Travel in and out of China dropped dramatically from 2019 levels under China's zero-COVID curbs, which all-but shut China's borders for three years before they were reopened on Jan. 8 as part of Beijing's dismantling of the policy.
"Domestic travel for Chinese people traveling within China has already recovered to 2019 levels very rapidly," Sun told Reuters on the sidelines of the forum in the ski resort of Davos.
"However, for outbound and inbound travel, we still have seen a shortage in the capacity because airlines and airports (outside China) laid off a lot of workers during the pandemic so it'll take some time for them to retrain these people."
Trip.com was also advising global partners to put together packages that had clear safety measures and allowed shorter booking windows, as Chinese travelers now tended to wait longer before finalizing their bookings, she added.
Read original article