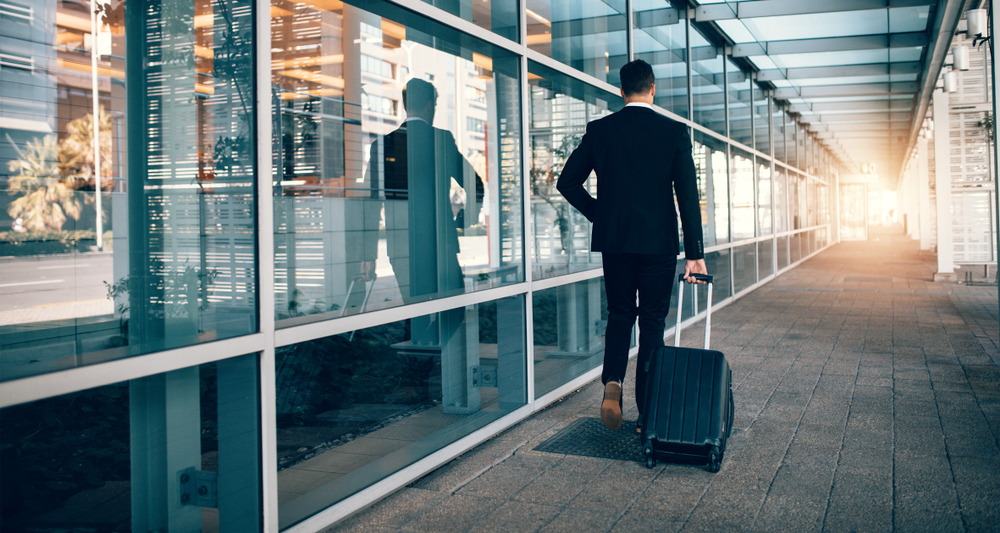 Business travelers and high-end tourists are leading the return of China visitors to Singapore, with mass-market tourism unlikely to resume significantly yet amid economic uncertainty and limited flights, say businesses and analysts.
The recovery in arrivals from China is expected to be more apparent only from the second quarter or second half of 2023, due to Chinese New Year festivities in late January as well as China's current Covid-19 wave.
In 2023, the Singapore Tourism Board (STB) hopes to see China arrivals recover to between 30 and 60% of pre-Covid levels, chief executive Keith Tan said at STB's year-in-review on Tuesday (Jan 17).
Read original article