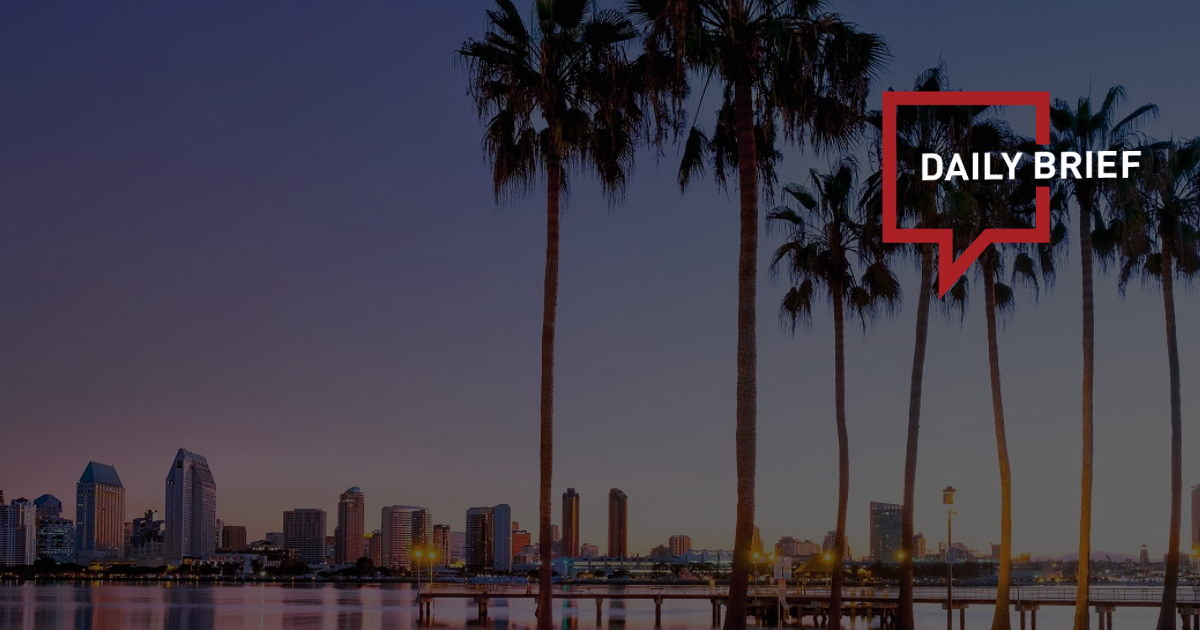 Japan's tourism sector awaits the day Chinese visitors return
>> Japan's tourism sector -- everything from hotels and hot springs to bullet trains and souvenirs -- stands ready to welcome back Chinese visitors after a three-year absence due to the coronavirus pandemic. "We're still waiting for the day when Chinese tourists will return," an official in the publicity department of the Japan Association of Travel Agents, told Yicai Global.
Travel between China and Australia tipped to rebound rapidly as Chinese airlines ramp up flights
>> Chinese airlines are ramping up flights to Australia as Covid restrictions ease, boosting the prospects for a rapid rebound in travel between the two nations. Airports said the market was dynamic with carriers large and small restarting routes dormant during the pandemic years, with more flights likely to be added as demand picks up.
Indonesia ready to welcome Chinese tourists with "red carpet": tourism minister
>> Indonesian Minister for Tourism and Creative Economy Sandiaga Uno said on Monday that the Southeast Asian country is ready to welcome Chinese tourists following China's optimized COVID-19 strategy. "We are ready to welcome Chinese tourists with a red carpet," Uno said at a weekly news briefing in the country's capital Jakarta. Statistics Indonesia (BPS) recorded 2.07 million Chinese tourist arrivals in 2019, but just 94,924 Chinese tourists to Indonesia during January-October 2022.
Mainland Chinese citizens are eager to travel — for the West's mRNA Covid vaccines
>> Mainland China's move away from its zero-Covid policy has led to a sharp surge in infections, and the resumption of travel means some are looking farther afield for vaccines. Mainlanders have been flocking to Macao in recent months for Western mRNA vaccines, which are widely administered around the world but not endorsed by China.
Hong Kong-mainland high-speed rail to resume on Jan 15
>> The Hong Kong government announced on Wednesday evening that the express rail link between Hong Kong and the mainland will resume on January 15 after a three-year stoppage because of the pandemic. But people traveling to and from the mainland must obtain a negative PCR test result within 48 hours.
Tourism trade not hopeful of quick boost to business
>> A tourism sector representative said on Tuesday that he expects only a handful of tour groups to come to Hong Kong from the mainland during the Lunar New Year holiday. Tourism Association executive director Timothy Chui said it may take some time for eased border restrictions to boost the SAR's economy because mainlanders are mostly focused on planning trips in the spring.
Hotel group H World offers shares to raise $260 million
>> H World Group announced the pricing of its underwritten public offering of 6,190,000 American depositary shares (ADSs), at a price of USD 42.0 per ADS. The offering will help the company raise USD 260 million.
H World plans to use the net proceeds from the offering to fund its growth strategies amid post-COVID reopening; invest in initiatives that support its long term success, including its technology infrastructure, supply chain ecosystem, distribution system that connects both individual guests and corporate clients, and environment, social and governance (ESG) efforts; and for working capital and general corporate purposes.