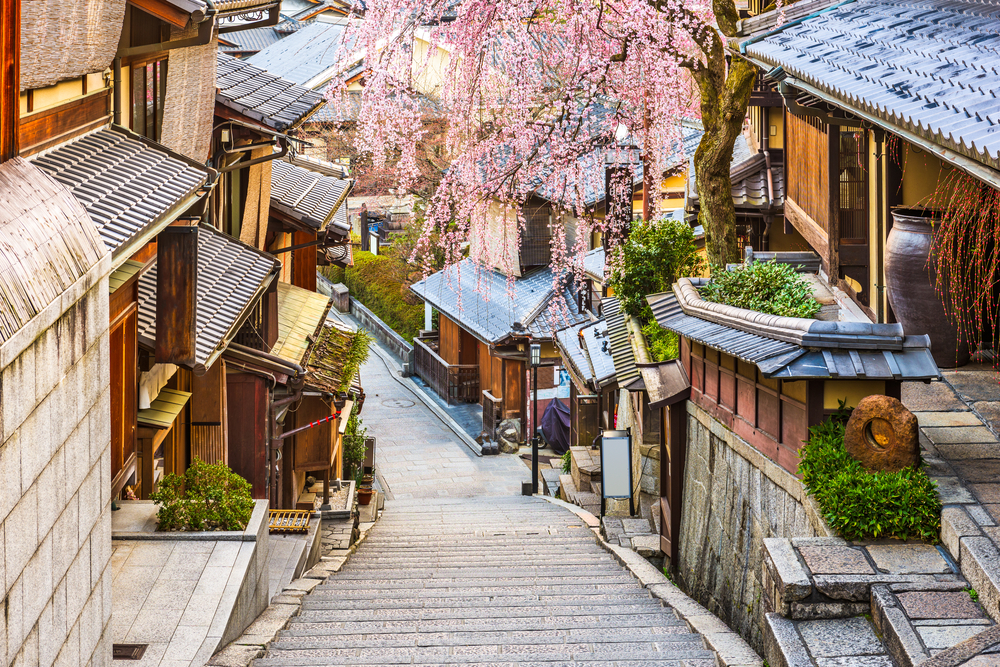 Japan's tourism sector -- everything from hotels and hot springs to bullet trains and souvenirs -- stands ready to welcome back Chinese visitors after a three-year absence due to the coronavirus pandemic.
"We're still waiting for the day when Chinese tourists will return," an official in the publicity department of the Japan Association of Travel Agents, told Yicai Global.
JATA's 1,100 members look forward "especially for Chinese group tours, which will be like a shot in the arm for the recovery of the Japanese tourism industry." the person said.
The pandemic has crushed visitor numbers to the country. Japan accepted 16.8 million tourists from China in 2019, accounting for almost 53% of all international visitors to the country. But the figure tumbled to 4.1 million in 2020 and just 246,000 in 2021.
Although Japan has been issuing tourist visas to Chinese people, entering the country is still more challenging than in pre-pandemic times, as visitors from China need to meet new requirements.
Read original article