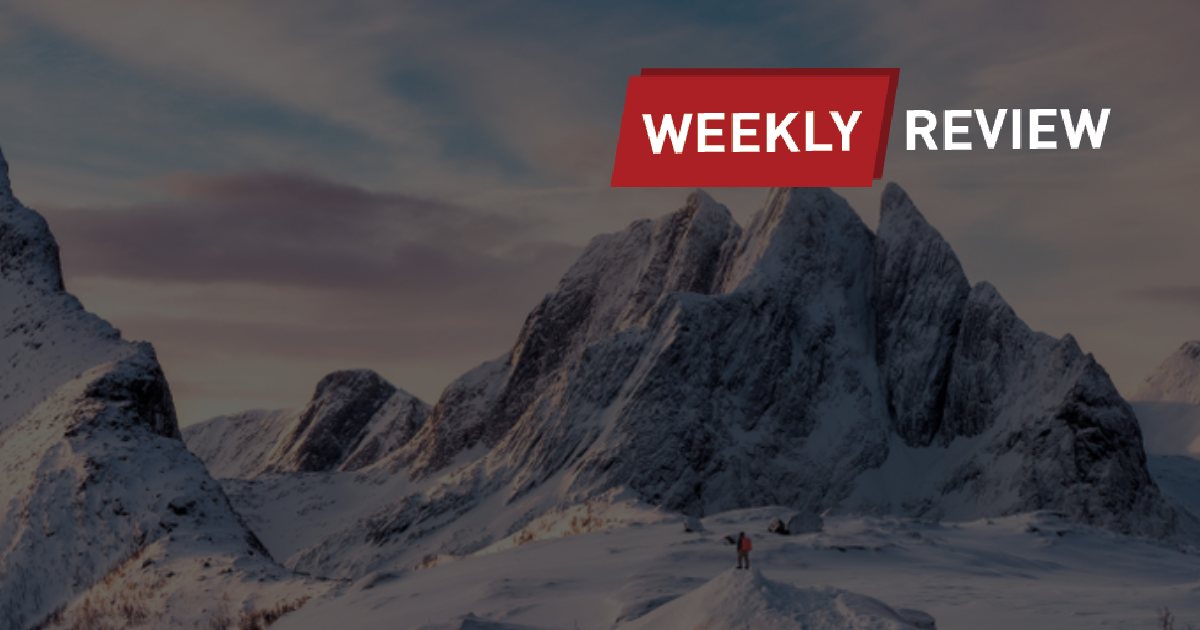 The new regulations for Chinese travelers now — by country
Countries are imposing or considering imposing curbs on travelers from China amid a COVID-19 surge there after authorities relaxed "zero-COVID" rules.

Countries imposing curbs include the United States, Britain, France, India, Japan, Italy, Spain, Malaysia and South Korea. Places monitoring situation include Australia and Philippines. Singapore said there is no change to COVID-19 rules for travelers and work pass holders arriving from China.
Europe's health officials oppose restrictions on China travel
European health officials called screenings and restrictions on travelers from China unjustified, a stark contrast to the growing number of countries calling for tougher measures. Europeans have high levels of protection against Covid-19, and health systems on the continent can handle the current load of infections, the European Centre for Disease Prevention and Control (ECDC) said on Thursday (Dec 29).
Foreign tourism boards woo Chinese tourists with Weibo posts
Since China on Tuesday announced the resumption of outbound travel for its citizens from January 8, national tourism boards of various countries have promptly posted welcome notes on Twitter-like Weibo in a bid to attract Chinese tourists. The French Embassy in China as well as the national tourism boards of countries such as Thailand, Canada, Australia, New Zealand, Denmark, Norway, the Netherlands, Spain, Portugal, Austria and Switzerland have expressed their pleasure at receiving Chinese tourists on their official Weibo accounts.
Trip.com Group data shows outbound flight bookings surge from China's mainland
On the morning of Dec 27, Trip.com Group recorded a staggering 254% increase in Chinese mainland's outbound flight bookings compared to a day earlier. Flights bound for Singapore, South Korea, Hong Kong (China), Japan and Thailand led the surge, making them the top five tourist destinations following mainland China's decision to reopen borders on Dec 27.
China will end Covid restrictions and quarantining for international travelers
China will drop quarantine requirements for international arrivals from January 8, in a major step toward reopening its borders that have shut the country from the rest of the world for nearly three years.

Inbound travelers will only be required to show a negative Covid test result obtained within 48 hours before departure, China's National Health Commission (NHC) said in an announcement late on Monday. Currently, they are subject to five days of hotel quarantine and three days of self-isolation at home.
Hong Kong scraps almost all Covid rules
Hong Kong is dropping almost all its Covid restrictions this week, following a similar move by mainland China. From Thursday, people arriving in the city - a special administrative region of China - no longer have to do mandatory PCR tests.
Hong Kong airlines axe flights even as Japan eases entry curbs
Japanese authorities have further revised rules for flights from Hong Kong, saying they can land at all of its international airports as long as they do not carry passengers who've been to mainland China in the previous seven days. But carriers including Cathay Pacific said they are rescheduling some of their flights to comply with the latest travel restrictions. Cathay said it will operate a "reduced flight schedule" from Friday until further notice, canceling all flights to Nagoya and Fukuoka. Hong Kong Express said it will cancel 41 flights from Hong Kong to Japan next month, and only operate 60 flights each week.
Full Video: Booking Holdings CEO Glenn Fogel at the 2022 TravelDaily Conference
Booking Holdings CEO attended the 2022 TravelDaily Conference in China through a virtual talk session. He mentioned that the company is still looking at possibilities of acquisition, but at the same time, he wants to "concentrate on the priorities."
How did a college dropout build a $5 billion travel company?
Frederic Lalonde, founder and CEO of travel startup Hopper, talked to TravelDaily CEO Charlie Li online at the 2022 TravelDaily Conference. Mr. Lalonde shared how a college dropout built a $5 billion travel company in less than two decades. He also mentioned his personal experience, his admiration for Trip.com Group, and his obsession with the Chinese social e-commerce app Pinduoduo.
Baidu expands its robotaxi service
Chinese tech company Baidu Inc announced that a major expansion of its commercialized fully driverless robotaxi service in Wuhan, capital of Hubei province, with an aim to build the world's largest fully driverless ride-hailing service area in 2023.

Baidu is tripling the size of its operation area, increasing the number of robotaxis in service and expanding operating time to include key evening hours in Wuhan. It also plans to put an additional 200 fully driverless robotaxis into operation across the country next year.