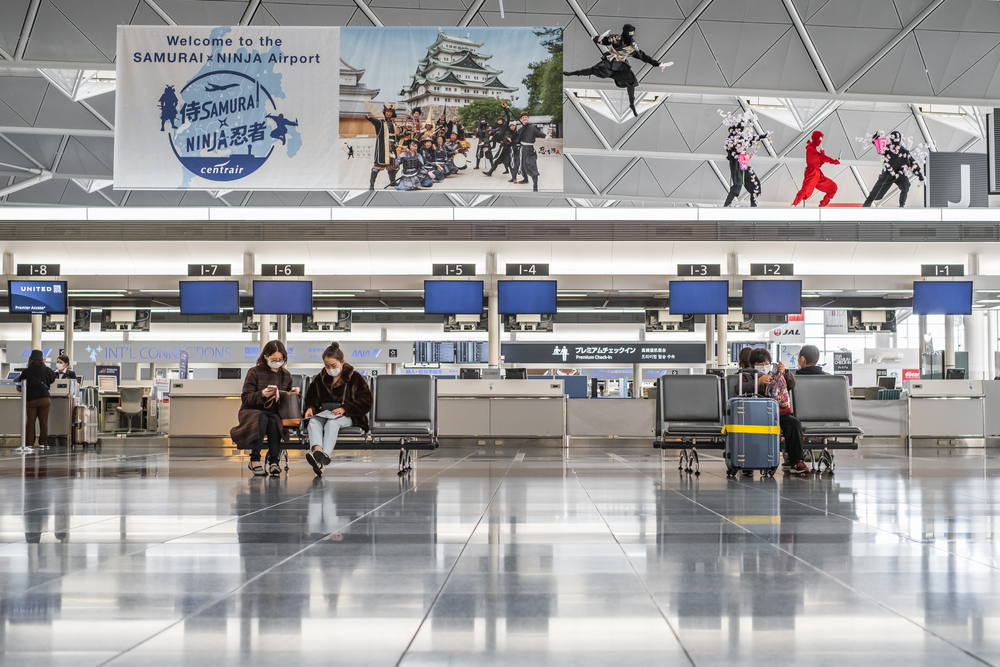 Japan's latest move on flights from Hong Kong has caused chaos for thousands of tourists, travel agencies and airlines.
In revising rules to restrict flights, Japanese authorities said yesterday that planes from Hong Kong can land at all of its seven international airports as long as they do not carry passengers who had been to the mainland in the previous seven days.
The SAR administration "noted" Japan's easing of restrictions that limited flights from Hong Kong to four airports but maintained that it is seriously requesting Japanese authorities to rescind all "unreasonable" and "discriminative" rules.
The relaxation came two days after Japan said it would only allow flights from Hong Kong, Macau and the mainland to land at four airports in Tokyo, Osaka and Nagoya from today.
In the revision, Japanese authorities said flights from the two SARs can also land at New Chitose Airport in Hokkaido, Fukuoka and Naha in Okinawa, also on the condition no passengers had been to the mainland for seven days.
Meantime, airlines have been cutting dozens of flights for the coming month to comply with Japanese regulations.
Hong Kong flag carrier Cathay Pacific noted that it remains subject to a flight cap despite the relaxations and will only be permitted to operate 65 flights to Japan each week - 20 percent fewer than planned for January.
From today Cathay will suspend flights to Nagoya and Fukuoka "until further notice" but continue to fly to Sapporo in Hokkaido.
Read original article