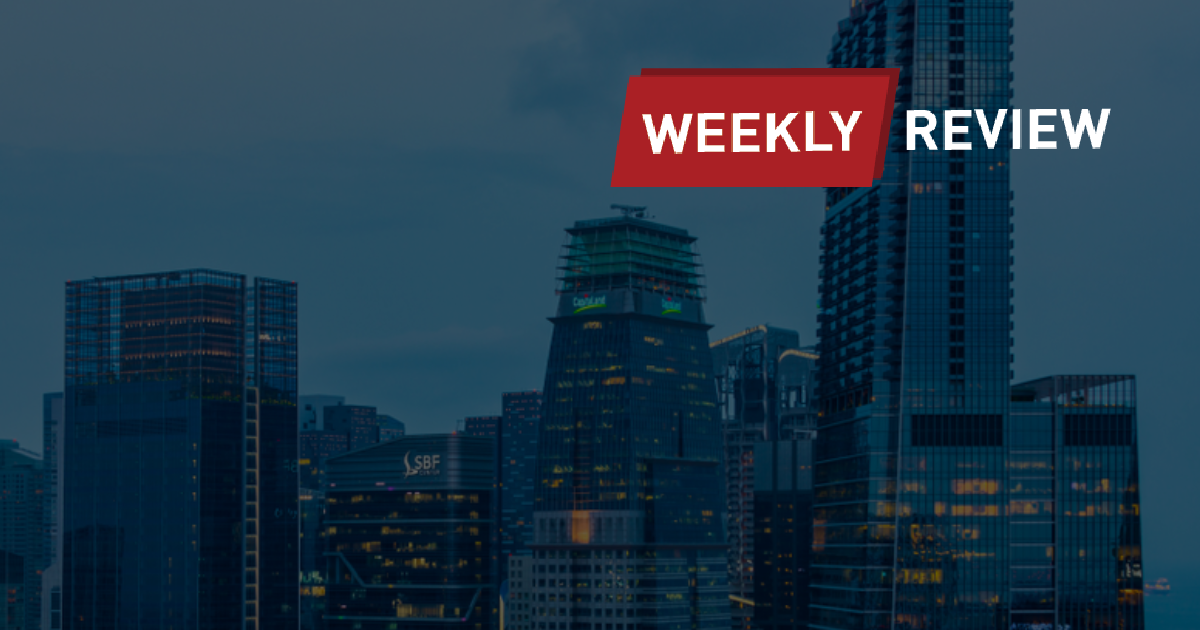 Shenzhen eases Covid curbs, adds to signs of shift across China
China's southern tech hub Shenzhen ended mandatory Covid testing to enter public venues, adding to a growing list of local governments easing strict social curbs imposed across the nation since the pandemic broke out three years ago.

Covid test results are no longer needed in Shenzhen to enter public transport, drug stores, parks and outdoor tourism spots, according to statements issued by the Shenzhen government Saturday. Earlier this week, the capital city Beijing and the southern factory hub Guangzhou lifted some of their restrictions even as virus infections fanned the worst outbreak since the crisis began.
China's vice-premier signals shift in Covid stance as some lockdowns eased
One of China's most senior pandemic response officials has said the country is entering a "new stage and mission", in the latest indication of the government's changing approach after mass protests against its zero-Covid policy. Sun Chunlan, China's vice-premier, commented to national health officials on Wednesday, according to the Xinhua state media outlet. It came as several regions, including Shanghai, began to lift lockdowns despite continuing high case numbers.
Luxury camping brand GoSafari secures tens of millions of yuan
GoSafari, a luxury camping brand in China, has secured tens of millions of yuan (more than USD 1.4 million) in its latest financing round led by 51Camp (in Chinese). The proceeds will be used for campsite development across the country, exploration of more luxury camping modes, and creation of quality content, so as to bring new experience to travelers, said Weitao Long, founder of the company.
China's ice and snow market reports steady expansion, upgrading
China's ice and snow market has seen robust growth and strong upgrading momentum as winter sports become more and more popular among consumers.

The market value rose 51.88% year on year in 2021 and is expected to exceed RMB 800 billion (about USD 113.41 billion) this year. It is likely to top RMB 1 trillion in 2025, according to a report on the development of the industry.
Cathay Pacific to open first Hong Kong downtown store
Cathay Pacific Airways will open its first downtown store on 4 December at Hong Kong's Cityplaza shopping mall. The airline company described the retail space as an "online to offline to online shopping experience".

The new space offers a range of products from the Cathay Pacific offer, including Cathay-branded merchandise, from a special-edition co-branded Cathay x Start From Zero upcycled galley container to Christmas-themed products. The store features flexible check-out and multi-touchpoint delivery options.
Trip.com Group announces entry into a $1.5 billion loan facility deal
Trip.com Group said it has entered into, as a borrower, a facility agreement with certain financial institutions, for a USD 1,488 million and HKD 80 million dual-tranche term loan facility (equivalent to USD 1.5 billion in aggregate). The proceeds borrowed under the deal will first be used for refinancing the company's certain existing transferrable term and revolving loan facilities. The remaining portion may then be used for general corporate purposes of the Company.
Travelgatex partners with Fliggy for global expansion
B2B accommodation digital marketplace TravelgateX has reached a deal with Chinese OTA Fliggy as the firm expands globally. The tie-up allows Alibaba-owned Fliggy access to TravelgateX's worldwide hotel inventory using a real-time connection, providing the OTA's users with accommodation options between the hotel portfolios of both companies.
Hong Kong's Swire Hotels amplifies expansion plans with $12 billion fund
Hong Kong's Swire Hotels has plans to expand its brand The House Collective to such destinations as Tokyo and Shenzhen Bay, China. Described as "a group of refined, highly individual properties that defy comparison," The House Collective currently comprises four hotels in China's mainland and Hong Kong. Swire Hotels' parent company Swire Properties has a fund valued at HKD100 billion (USD 12.76 billion) to strategically develop hotels and invest in key cities in China over the next 10 years.
Hotel giant H World sees 16.2% revenue rise, over $100 million net loss
Shanghai-headquartered hotel giant H World Group said its revenue increased 16.2% year-over-year to RMB 4.1 billion (USD 575 million) in the third quarter. Revenue from the Legacy-Huazhu segment in the third quarter rose just 7.7% year-over-year. Net loss attributable to H World Group was RMB 717 million (USD 101 million) in the third quarter, compared with RMB 137 million in the same quarter last year. In the fourth quarter of 2022, H World expects revenue to increase 7% to 11% compared to the fourth quarter of 2021, or to decrease 1% to 5% if excluding DH.
Hong Kong to welcome more tour groups next month: Culture chief
More tour groups will travel to Hong Kong in the next month with the relaxation of local tourism restrictions, the culture minister said on Saturday. The tourism industry has received at least eight groups registered for a tour in Hong Kong this month as the city started to welcome inbound travelers entering and dining in designated attractions, said Secretary for Culture, Sports and Tourism, Kevin Yeung Yun-hung in a radio program, claiming more tourists will arrive in December.
Guangzhou-New York flights resume
A China Southern Airlines plane with 272 passengers aboard took off from Guangzhou Baiyun International Airport for New York at 7:08 pm on Thursday, as the airline officially resumed flights to New York. The round-trip between Guangzhou and New York City will operate twice a week — on Thursdays and Saturdays — according to a statement released by China Southern on Friday.
China's C919 plane gets go-ahead to begin mass production
The C919, China's first self-developed large passenger plane, received regulatory approval to start mass production. The Civil Aviation Administration of China granted a production certificate to C919 maker Commercial Aircraft Corporation of China on Nov. 29, allowing Comac to produce aircraft under an approved quality control system. The C919 received type certification, proving its airworthiness, at the end of September.