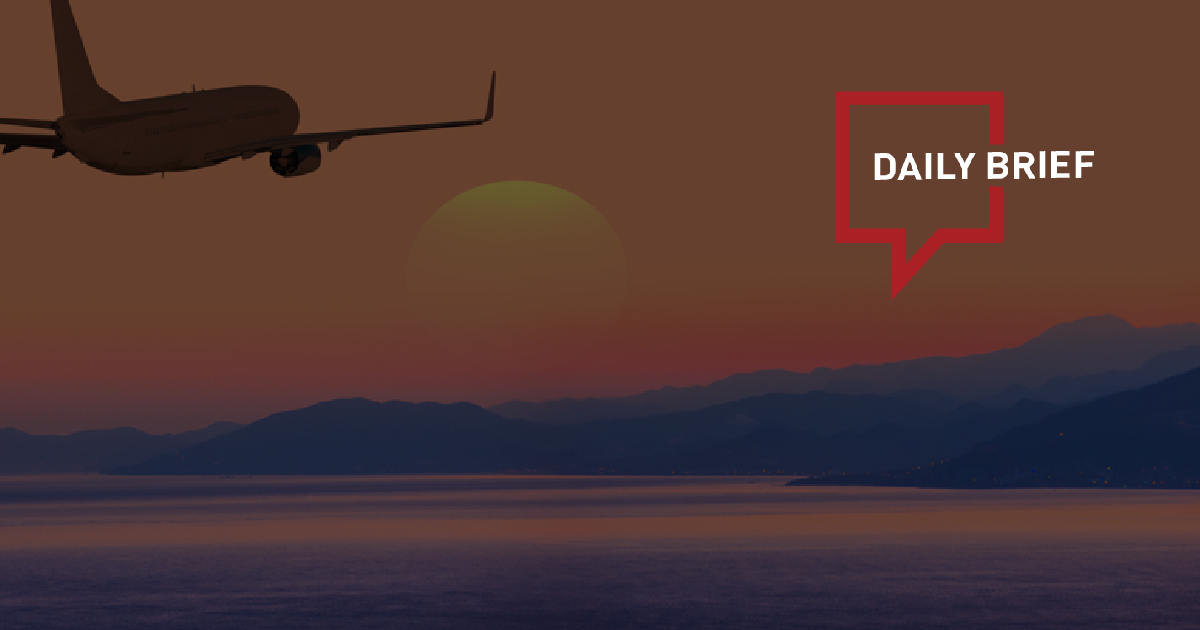 Shanghai Disneyland temporarily closes to curb Covid-19
>> Shanghai Disneyland announced today that in order to follow the requirement of pandemic prevention and control, Shanghai Disneyland will be temporarily closed starting Tuesday, November 29, 2022. Confirmed date to resume operations is yet to be decided.
Disneytown, Wishing Star Park and the two resort hotels will continue to operate normally.
China's scenic spots keep locals coming back
>> Although China's tourism has hit a roadblock due to the ongoing COVID-19 pandemic, many tourism players have managed to maintain business growth through innovating the services they have to offer.
Tsingtao Beer Museum in Qingdao, East China's Shandong province, has seen the number of its visitors steadily on the rise since 2020, says Yuan Weiwei, the museum's channel operation director. In 2020, the museum joined hands with online travel agency Trip.com Group to roll out different packages that integrate a light show, a tour guide and beer tasting for visitors to choose from when booking tickets to the museum.
Lijiang-Yulong sightseeing train begins trial operation in southwest China
>> A sightseeing rail began trial operation on Monday from the Old Town of Lijiang, a popular tourist destination in southwest China's Yunnan Province, to the Yulong Snow Mountain.
The first phase of the project is about 20.8 kilometers long, with a designed speed of 70 kilometers per hour. It connects major tourist attractions and popular vista points along the way.
Thomas Cook Chinese owner Fosun confirms commitment to the brand
>> The Chinese owner of Thomas Cook has made a firm commitment to the brand dismissing speculation of a possible sell off. Speaking to Travolution last week on a visit to the UK, Andrew Xu, executive president of Fosun Tourism Group, said its international travel brands are seen as "core assets".
Speculation of a potential sell-off followed holding group Fosun International making a 2% to 3% reduction in its majority shareholding of Fosun Tourism Group. Fosun remains a 79% shareholder in the group.
IHG to bring tallest Regent to China
>> IHG Hotels & Resorts has agreed to partner with Shenzhen Bay Area Urban Construction and Development Co Ltd to develop a new luxury and lifestyle hotel in the southeastern Chinese city. Regent Shenzhen Bay will be part of the Shenzhen Bay Super Headquarters development and will be the tallest Regent Hotels & Resorts property in the world upon project completion.
The luxury hotel will dominate the metropolitan skyline and provide 175 rooms in three distinctive room types. The presence of the Regent brand should expand consumers' options for vacation and residency and bolster IHG's brand portfolio in the region.
Ticket enquiries for planes leaving Urumqi surge 90% as Chinese city reopens transport links
>> Ticket searches for departing flights from China's Urumqi, capital of Xinjiang Uygur Autonomous Region, surged 90% after the local government announced the graduate and orderly restart of urban transport operations.
China Southern Airlines will resume flights from Urumqi to major cities Changsha, Sanya, Zhengzhou, and Chongqing, with no passengers allowed on board during the flights' returning trips, Yicai Global learned. Prior, the only operating flight was from Urumqi to Beijing.
The third runway at Hong Kong International Airport officially commissions
>> The third runway at Hong Kong International Airport (HKIA) was officially commissioned marking a key milestone of the airport's expansion into a Three-runway System (3RS). The construction works of 3RS started in August 2016. The 3,800m-long runway started operation in July 2022. The expansion of Terminal 2, construction of T2 Concourse, a new baggage handling system and automated people mover system are scheduled for completion in 2024 on time and within budget.
Direct passenger flight resumes between Chinese mainland, Israel after COVID-19 hiatus
>> A commercial flight operated by China's Hainan Airlines landed at the Ben Gurion International Airport in Israel on Tuesday morning, marking the resumption of direct passenger flight between the Chinese mainland and Israel since the outbreak of the COVID-19 pandemic.
Hainan Airlines reopened the route between Shenzhen in southern China and Israel's Tel Aviv with one round trip every Tuesday after it suspended all direct flights between the Chinese mainland and Israel in February 2020. The flight is carried out by a Boeing 787 aircraft.