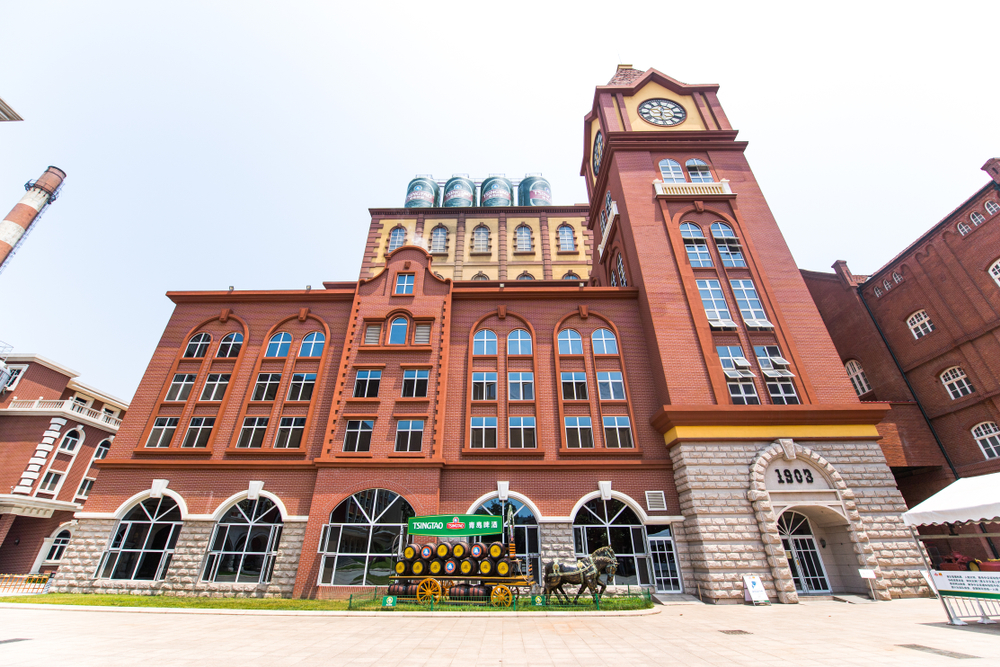 Although China's tourism has hit a roadblock due to the ongoing COVID-19 pandemic, many tourism players have managed to maintain business growth through innovating the services they have to offer.
Tsingtao Beer Museum in Qingdao, East China's Shandong province, has seen the number of its visitors steadily on the rise since 2020, says Yuan Weiwei, the museum's channel operation director.
In 2020, the museum joined hands with online travel agency Trip.com Group to roll out different packages that integrate a light show, a tour guide and beer tasting for visitors to choose from when booking tickets to the museum.
New products ranging from special wine, beer bread and tea drinks have been developed. Both parties have also jointly launched a drama tour that has proved a hit.
The goal is to spice up visitors' experiences in the museum, so it is not simply about sightseeing, Yuan says.
The ticket-plus packages have enjoyed brisk sales among visitors, especially those in their late 20s, Yuan says.
Read original article