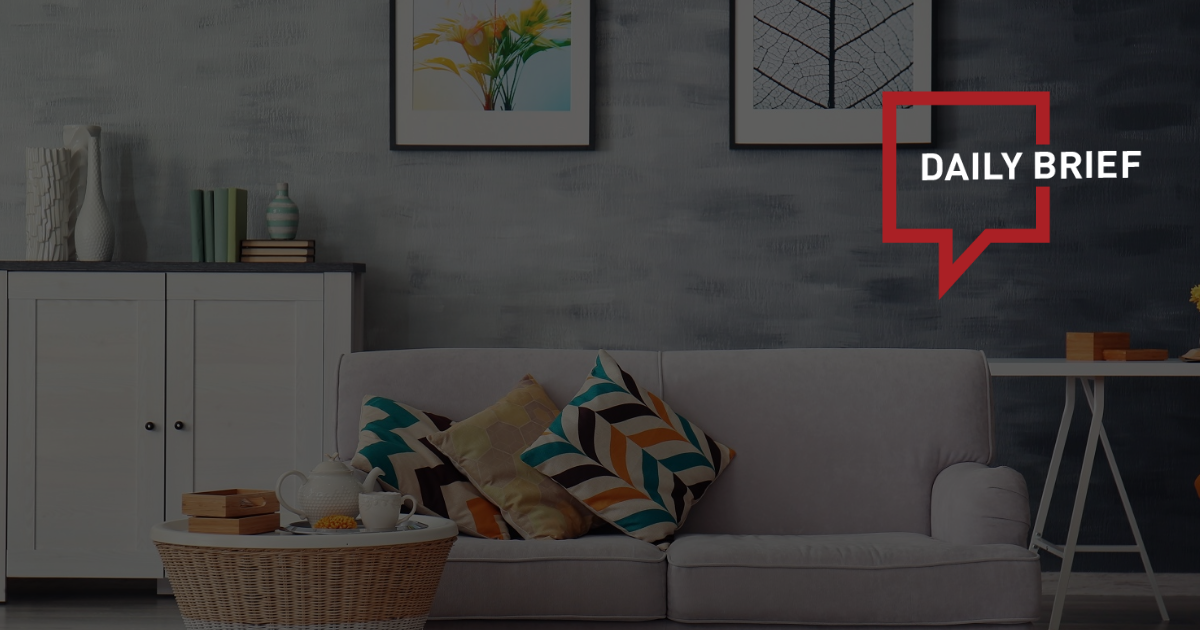 Greater Bay Airlines considers 'sizable' order from Boeing or Airbus
>> Greater Bay Airlines is edging closer to a final decision on which aircraft it will add to its fleet, with a "sizable" order much more likely to go to the manufacturer that can provide the jets the soonest. The new Hong Kong-based airline is in talks with both Airbus SE and Boeing Co. and wants to bring in next generation aircraft to dovetail with its expansion "as early as we can," Chief Executive Officer Stanley Hui said in an interview with Bloomberg News.
Hong Kong-to-Shenzhen travel quota up to 1,500
>> The daily quota for Hong Kong-to-Shenzhen travelers increased to 1,500 from 1,000 yesterday, one day after the closing of the 20th national congress of the Chinese Communist Party. Hongkongers need to enter Shenzhen by obtaining quarantine quotas and completing a mandatory seven-day quarantine in hotels.
Hong Kong Airlines shares details of restructuring plan
>> Hong Kong Airlines, owned by Hainan Airlines Group, is seeking to restructure its HKD 49 billion (USD 6.24 billion) of debt through courts in the UK and Hong Kong to avoid liquidation. The hearing in the UK courts is scheduled for October 25th.
Macau visitor arrivals for September up 68%
>> September visitor-arrival volume to Macau rose 68.3% month-on-month, to 557,842, according to data released on Friday by the city's Statistics and Census Service. The improvement was a ramping up from poor summer-month numbers that had coincided with a community outbreak of Covid-19 that began in mid-June.
Airbus bullish on sustained growth prospects in China
>> European airplane manufacturer Airbus remains bullish on its growth prospects in China as the country's aviation market is gradually taking off. George Xu, executive vice-president of Airbus and CEO of Airbus China said that China will not only lead the global emerging markets but also play an integral role in the development of the global aviation industry during the next two decades. The European firm says that though there will be temporary speed bumps along the way, it remains confident that global air traffic will recover to pre-pandemic levels before 2025.
Trip.com launches global campaign to celebrate 5th anniversary
>> Trip.com is marking its fifth anniversary and launching a range of local campaigns across key markets, as it continues its ambitious expansion plans. Since it was acquired in 2017, Trip.com has become the mainstay global travel brand of Trip.com Group. Trip.com has had average annual app order growth of 127%. From 2020-2022 average monthly hotel orders increased by 21% YoY and average monthly flight orders grew by 154%.
New restaurant offers diners immersive camping experience
>> The One More Day Bistro recently opened in Beijing's Sanlitun area, providing an immersive camping experience while leaving the hustle and bustle of the city behind. From canopies and tents to plants and camping lights, camping elements fill each corner of the restaurant.
Accor launches Pullman Shenzhen North near the city's railway station
>> Pullman Hotels & Resorts, an Accor premium hospitality brand, announced the grand opening of Pullman Shenzhen North, a dynamic new hotel in the Longhua District, superbly stationed at the East Square of Shenzhen North Railway Station. Pullman Shenzhen North was constructed by Shenzhen Metro Group and China Railway Engineering Corporation.