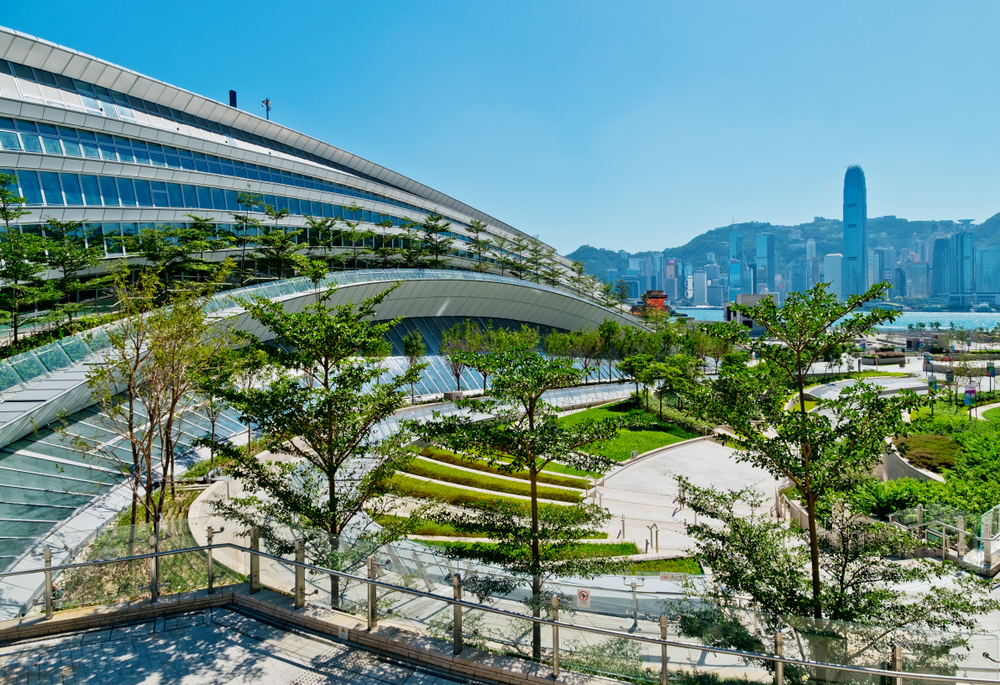 The daily quota for Hong Kong-to-Shenzhen travelers increased to 1,500 from 1,000 yesterday, one day after the closing of the 20th national congress of the Chinese Communist Party.
Hongkongers need to enter Shenzhen by obtaining quarantine quotas and completing a mandatory seven-day quarantine in hotels. The quotas are assigned by ballot.
The daily quarantine quota for Hong Kong arrivals was reduced to 1,000 from the previous 2,000 on September 12 because of the Covid outbreak in Shenzhen, said the chairman of the Hong Kong Federation of Trade Unions, Wong Kwok.
Only three of the eight categories of "special people" can apply for the "humanity care quota:" people whose immediate family members have recently become critically ill or passed away: those who need to attend court hearings; and those taking important examinations.
Read original article