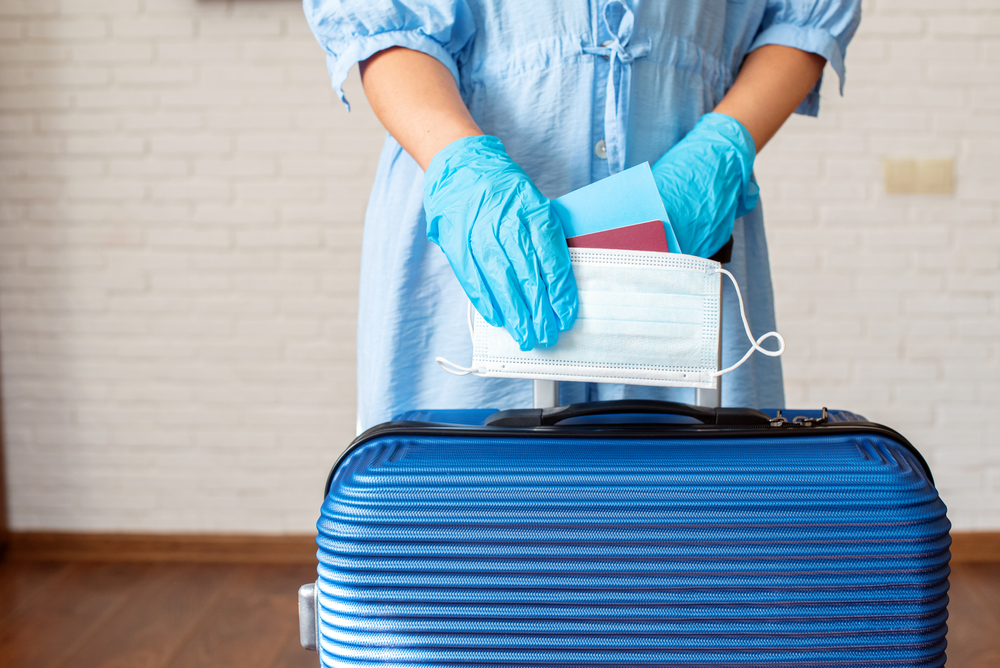 It is learned that the "reverse quarantine" with China's mainland is facing challenges due to the health authorities' insufficient capacity, according to the source, with the Chief Executive not mentioning specific arrangements for cross-border travel in his Policy Address.
John Lee Ka-chiu, Hong Kong's leader, said at the Legislative Council on Wednesday that the Hong Kong government is "actively seeking discussion with the mainland about implementing reverse quarantine in Hong Kong and increasing the compassionate quotas for traveling to Shenzhen.
However, the source revealed that a staff shortage of at least 20% within the health authority - responsible for controlling the epidemic in the city - means that it cannot deal with a possible outbreak caused by mainland travel.
Besides, the city relaxed the curb on the group gathering cap by allowing 12 people, up from four, from Thursday (October 20), but the source revealed headcount restrictions will not be totally lifted.
Read original article