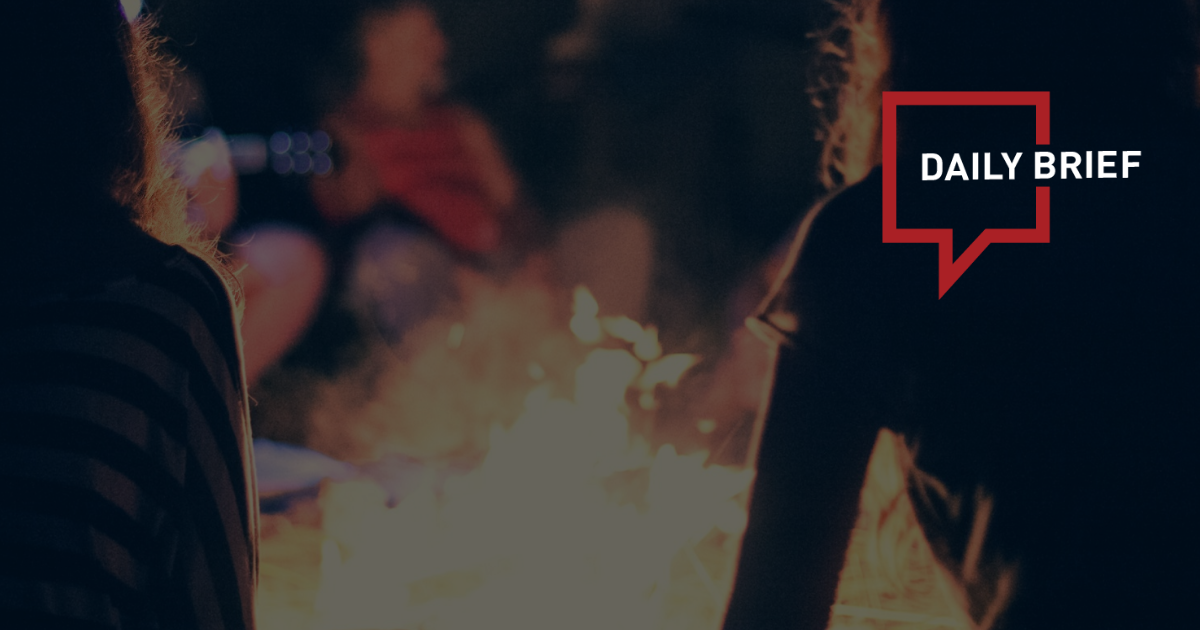 First foreign 737 Max flight takes to skies in China after almost four years
>> The first commercial Boeing 737 Max flight appeared to have resumed flying into China for the first time in almost four years, in what would be a major breakthrough for the US planemaker's best-selling jet. A MIAT Mongolian Airlines flight operating a round-trip between Ulaanbaatar to Guangzhou landed in the southern Chinese city at 8:18am local time on Monday, according to FlightRadar24 data.
Shanghai Disneyland temporarily operating with reduced workforce due to COVID-19
>> Starting October 9, Shanghai Disneyland is operating with a reduced workforce so employees can comply with COVID-19 pandemic control measures. Some experiences will not be available temporarily. Guests are able to get refunds or exchanges for their affected vacations.
Shanghai Disney Resort named city's top attraction
>> Shanghai Disney Resort has been ranked as the top tourist destination in the city according to the recently released Shanghai Tourism Index 2022 on Thursday, the last day of the 33th Shanghai Tourism Festival. Released by the Shanghai Municipal Administration of Culture and Tourism, the index listed 1,030 cultural and tourism sites in the city that have been continuously active on various platforms for the past five years.
China-Thailand railway boosts Thais' expectation for greater connectivity
>> The China-Thailand railway, an important part of the trans-Asian railway network, will be Thailand's first standard-gauge high-speed railway. When completed, the line will carry trains from Bangkok to the border town of Nong Khai, where a bridge will connect it with the China-Laos railway, making it possible to travel by train from Bangkok, through Laos, to Kunming in southwest China's Yunnan Province.
Macao sees tourism recovery during National Day holiday
>> Macao Special Administrative Region (SAR) saw a recovery in the tourism market during the National Day holiday thanks to its sound epidemic-containment situation and promotional festive events. According to statistics from the Macao Government Tourism Office, over 180,000 visitors, mostly from the mainland, entered Macao during the holiday. On Oct. 1, the first day of the holiday, Macao recorded a total of 37,000 visitor arrivals, the second highest daily record so far this year.
Tailor-made, staycation buzzwords in market
>> "Tailor-made trips", "staycation" and "cultural tours" have become the buzzwords describing the domestic tourism market during the recent National Day holiday. Vacationing locally remains a main option as COVID-19 precautions continue. In the week leading up to the holiday, on-demand services platform Meituan saw searches for "local tours" and "suburban attractions" surge by 440% week-on-week.
China's camping product sales jump during National Day Holiday
>> Sales of camping equipment, such as tents and frisbees, soared during the week-long National Day holiday in China, as most Chinese people opted for short-distance travels this year because of Covid-19 outbreaks in the country. Camping equipment sales jumped 215% between Oct. 1 and Oct. 7 from a year ago, with portable barbecue stoves, picnic mats, and fishing rods being the top-selling commodities, according to Meituan.
German car rental firm Sixt to buy 100K EVs from BYD
>> BYD, a new energy giant based in China, announced on October 4 that it has signed a cooperation agreement with Sixt, a leading German car rental company, under which it will provide new energy vehicle (NEV) rental services for the European market, jointly promote the electric transformation of the sector, and help reduce overall global carbon emissions.