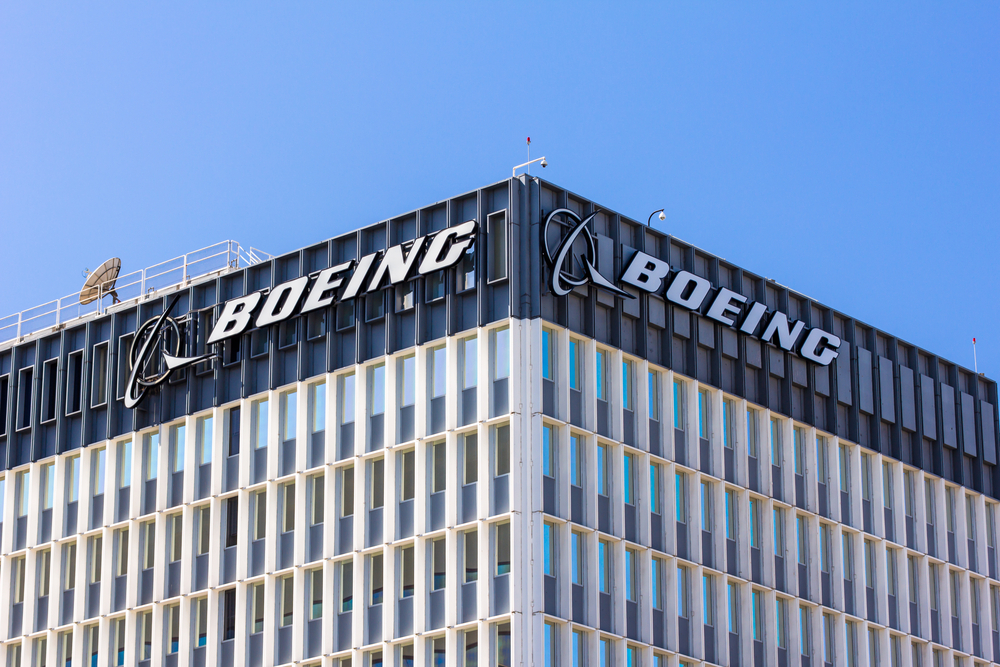 The first foreign commercial Boeing Co. 737 Max flight appeared to have resumed flying into China for the first time in almost four years, in what would be a major breakthrough for the US planemaker's best-selling jet.
A MIAT Mongolian Airlines flight operating a round-trip between Ulaanbaatar to Guangzhou landed in the southern Chinese city at 8:18am local time on Monday, according to FlightRadar24 data. MIAT Mongolian Airlines has the flight scheduled and listed to go again, using the 737 Max, on Oct. 17 and Oct. 24. Both trips are available for booking on the carrier's website.
"We continue to work with global regulators and our customers to safely return the 737 Max to service worldwide," Boeing said in an e-mailed statement, declining to comment further. MIAT Mongolian Airlines couldn't immediately be reached for comment.
Returning the 737 Max to the skies in China and resuming deliveries are critical steps toward helping rebuild Boeing's balance sheet, which was battered by the lengthy Max grounding and the Covid pandemic.
Read original article