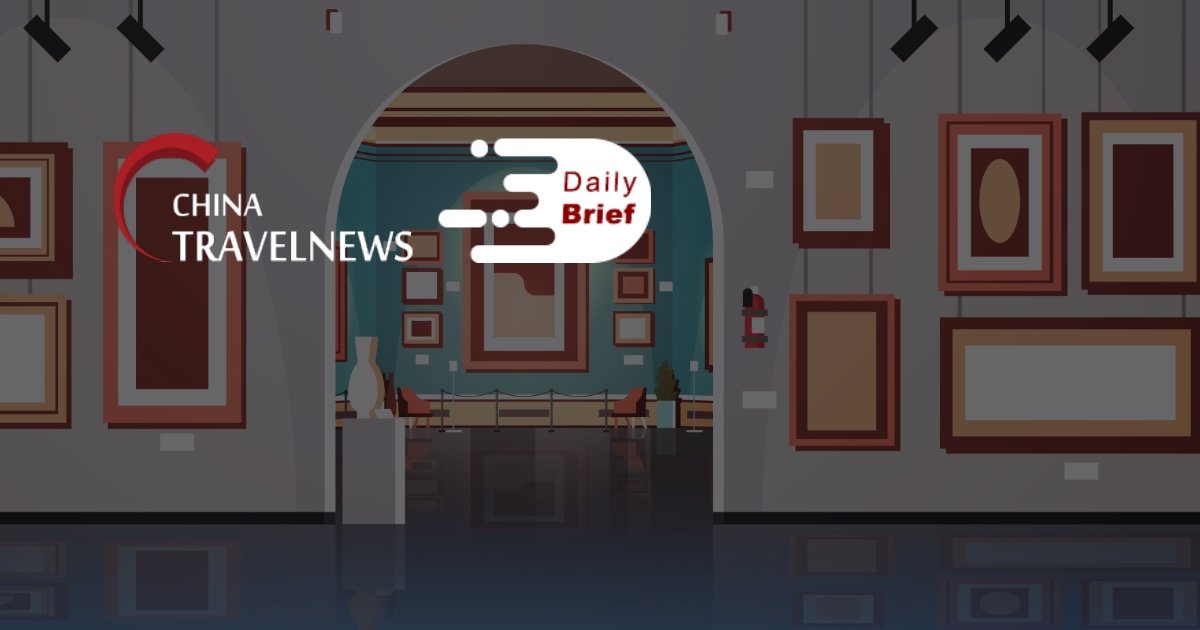 Chinese ride-hail users fret over Didi privacy concerns
>> When China's ride-hailing giant Didi Global was hit with a $1.2 billion fine last week, the reactions were mixed. On one side, global investors cheered the news, reading it as the conclusion of Beijing's closely watched data security probe into the company. Some of its users, however, began deleting the app from their phones.
China continues to adapt border control to COVID-19 situation: authority
>> China's National Immigration Administration (NIA) will continue to adjust and improve entry-and-exit control measures in line with the changing COVID-19 situation to fully meet people's necessary need for cross-border travel, a spokesperson said Tuesday.
The immigration administration work will also continue to facilitate enterprises' production and operation to promote the country's opening-up, as well as international exchanges and cooperation, said Zhang Ning, the spokesperson for NIA.
Fosun showcases its endogenous growth at the China International Consumer Products Expo
>> The 2nd China International Consumer Products Expo (CICPE) officially opens today (July 26). Consumer-related services and travel and outdoor are the key sections in the expo. Fosun brought together global FOLIDAY brands under Fosun Tourism Group, including Atlantis Sanya, Club Med, Thomas Cook, FOLIDAY Town. According to the results forecast, for the first half of 2022, Fosun Tourism's business volume is expected to increase by approximately 198.0% year-on-year.
China to offer more financial aid to culture, tourism firms
>> Credit services to culture and tourism market players will be boosted by monetary policy tools like relending and rediscount, according to a guideline released by the People's Bank of China and the Ministry of Culture and Tourism. Local authorities and banking institutions are urged to offer targeted financing services to firms that are identified as having difficulty in normal operation.
Hong Kong to speed arrivals with new electronic declaration rule
>> Hong Kong will require travelers to the city to fill out an electronic health declaration form before boarding a flight, no longer allowing them to do the paperwork after landing, in an effort to make the process more efficient. The new system will begin July 28 on a trial basis, the government said in a statement.
CAAC approves Biman flights to Kunming, Guangzhou
>> The Civil Aviation Authority of China has given Biman Bangladesh Airlines the nod to launch flight on Dhaka-Kunming and Dhaka-Guangzhou routes. Hualong Yan, minister counsellor and deputy chief of mission at the Embassy of China in Bangladesh, wrote in this regard in his Facebook profile.
Cultural institutions in China extending opening hours to meet needs of the public
>> As the Chinese government has been placing greater emphasis on the role of museums over the past few years, Chinese museums have started exploring new ways to better carry out their mission, such as holding events at night. Entering the summer, a diverse range of museums around the country have been extending their opening hours to late at night, some even staying open for a full 24 hours, so people get to see a different side to their collections.