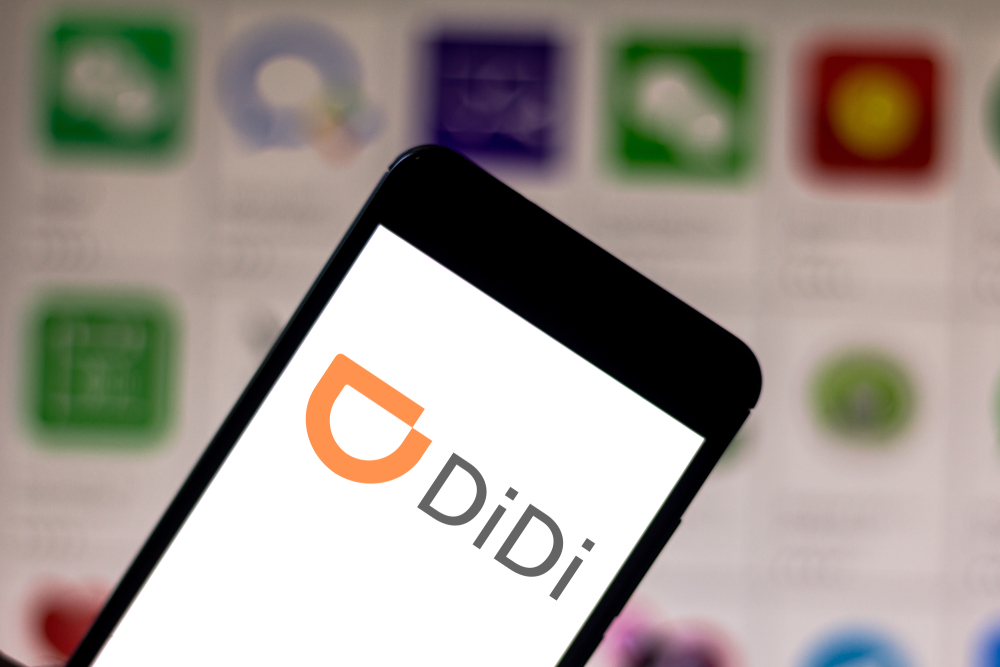 When China's ride-hailing giant Didi Global was hit with a $1.2 billion fine last week, the reactions were mixed. On one side, global investors cheered the news, reading it as the conclusion of Beijing's closely watched data security probe into the company. Some of its users, however, began deleting the app from their phones.
Yukin Pang is one such former rider. Pang, a Shenzhen resident who used to book Didi taxis as frequently as five times a week, was shocked at the government report stating Didi illegally collected almost 12 million screenshots from users' photo albums.
"Data security matters a lot to me," Pang said. She uninstalled the app.
In its statement last week, China's cybersecurity watchdog said Didi illegally analyzed users' travel history without their consent, collected copy-and-paste content from phones and gathered troves of sensitive information such as facial recognition data, home addresses and family relationships. CAC's findings spooked Chinese riders; one question about the security risks posed by Didi's facial data collection attracted more than a million views on the country's question-and-answer site Zhihu.
The public skepticism is adding to an already very bad year run for the company.
Didi's massive fine, coupled with the regulators' report, is the culmination of a year-long investigation into the company that has cost it a jaw-dropping $60 billion. Beijing's concern over Didi's data privacy boiled over after the company listed on the New York Stock Exchange in 2021, and was driven by concerns over the power of big data and private corporations. Quickly, Didi became a poster child for China's tech crackdown.
Read original article