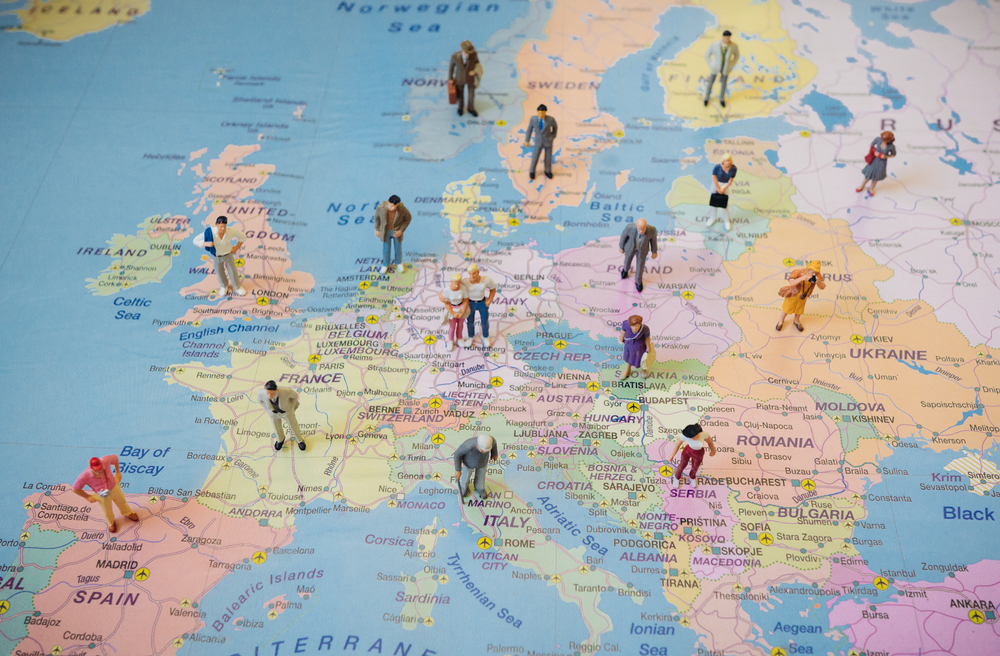 China's National Immigration Administration (NIA) will continue to adjust and improve entry-and-exit control measures in line with the changing COVID-19 situation to fully meet people's necessary need for cross-border travel, a spokesperson said Tuesday.
The immigration administration work will also continue to facilitate enterprises' production and operation to promote the country's opening-up, as well as international exchanges and cooperation, said Zhang Ning, the spokesperson for NIA.
Currently, with routine COVID-19 control measures in place, China's immigration authorities process exit and entry certificates in a timely manner for people whose overseas travel is necessary, Zhang said.
According to data unveiled Tuesday at an NIA press conference, the number of cross-border travelers recorded by China's immigration authorities in the second quarter of 2022 was 32.29 million, up 5.64% quarter on quarter.
Read original article