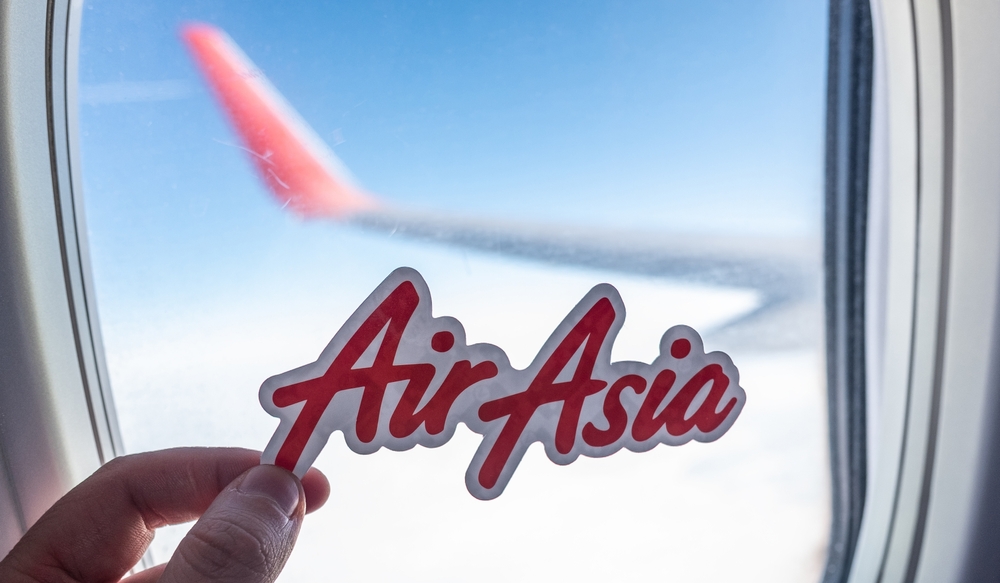 AirAsia Thailand is launching direct flights to Guangzhou and Hong Kong with close adherence to all travel policies in a bid to help spur Thailand's economic growth post Covid-19.
In a statement, AirAsia Thailand said the airline would begin a weekly Bangkok-Hong Kong flight starting from Aug 7 before increasing it to twice and three times weekly in September and October this year.
It said a pilot round-trip flight between Bangkok and Guangzhou will also be launched on July 13.
AirAsia Thailand is confident that once foreign travel restrictions into China are further eased, the airline will be ready to return to full service between the two countries.
Meanwhile, AirAsia Thailand chief executive officer Santisuk Klongchaiya said AirAsia reaffirms its adherence to established stringent health and safety protocols as the airline launches direct flights to China and Hong Kong.
Read original article