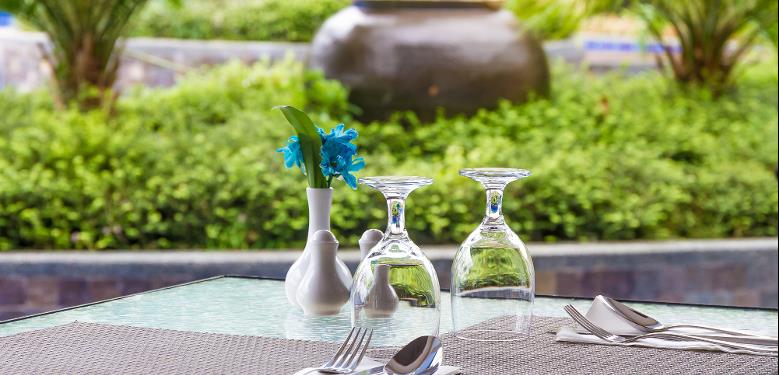 Taiwan will allow regular direct flights to 13 airports in China now served by charters, Transportation Minister Wang Kwo-tsai said Tuesday (Nov. 7).
Last week, Wang said tour groups would receive the go-ahead to visit China beginning March 1, 2024. The change from charter flights to regular direct flights will likely start after that date, Radio Taiwan International (RTI) reported.
The process would be gradual, with the launch of flights depending on the demand from travelers, according to Wang. He expected that 13 destinations would be added to the two already being served by regular direct service.
Read original article