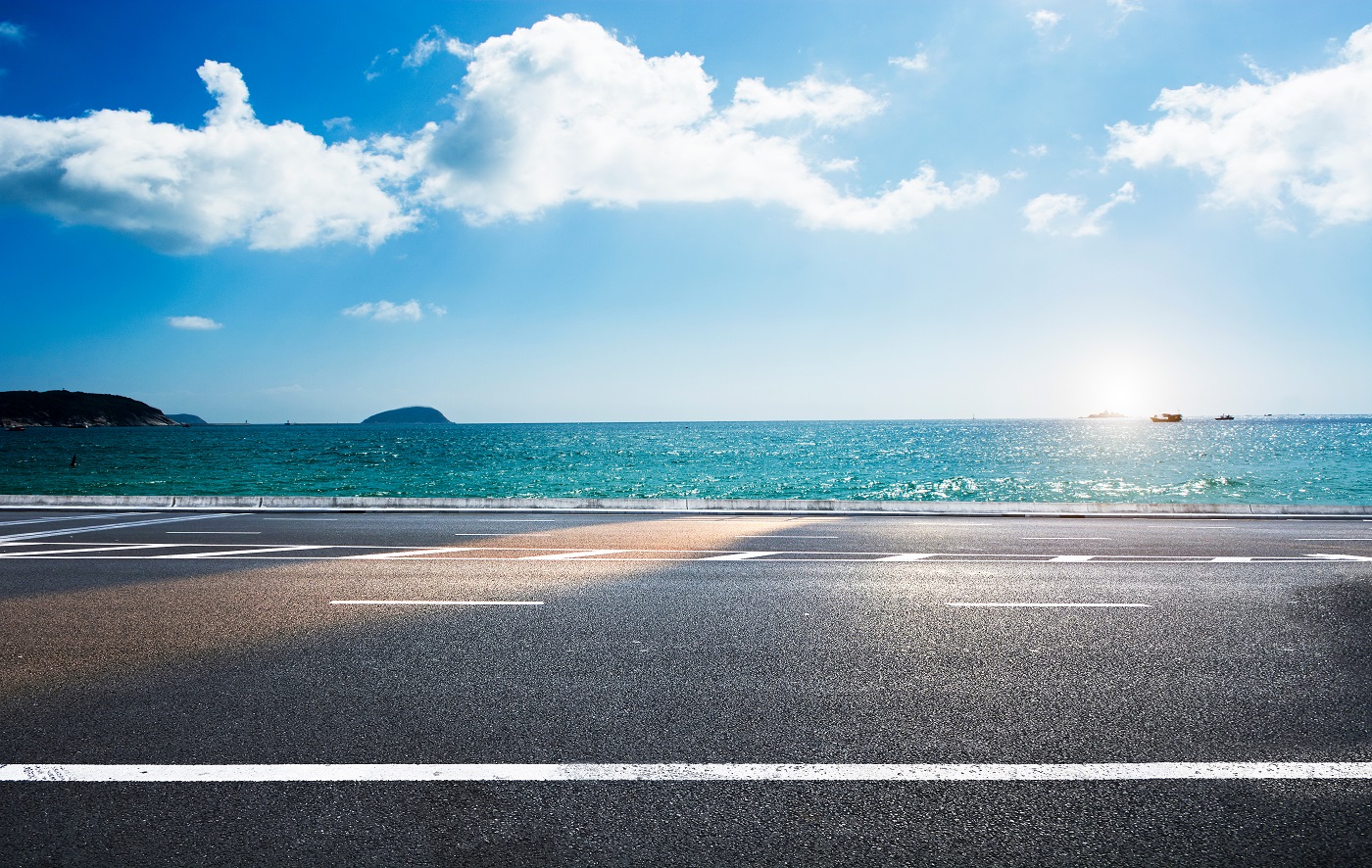 Shanghai moves toward ending 2-month COVID-19 lockdown
Shanghai authorities say they will take major steps Wednesday toward reopening China's largest city after a two-month COVID-19 lockdown that has set back the national economy and largely confined millions of people to their homes. Schools will partially reopen on a voluntary basis, and shopping malls, supermarkets, convenience stores and drug stores will reopen gradually at no more than 75% of their total capacity. Cinemas and gyms will remain closed.
Travel activities in China pick up on Dragon Boat Festival
China on Friday kicked off the three-day Dragon Boat Festival holiday, with many places across the country seeing a significant rebound in travel and other holiday activities. Total number of travel product orders booked through Ctrip on on Friday increased by 37% nationwide compared to the first day of May Day holiday.
Chinese group weighs $1 billion sale of US luxury hotels including Four Seasons, Montage
Dajia Insurance Group is exploring a sale of some of its luxury hotels in the US, seeking to cash in on surging travel demand even as rising interest rates make financing real estate transactions more expensive. Dajia took over most of the operations of China's Anbang Insurance Group. The hotels that could be sold include the Montage Laguna Beach in California and Four Seasons resorts in Jackson Hole, Wyoming, and Scottsdale, Arizona, a trio of properties that could bring in more than USD 1 billion.
Driver killed, eight injured in train accident in China
A passenger train accident in southwestern China on Saturday killed the driver and injured eight people, state broadcaster CCTV reported. As the Guangzhou-bound train was about to enter a tunnel in Guizhou province, it ploughed into debris deposited on the tracks by a mudslide, derailing two carriages.
Tencent-invested Meituan posts 25% rise in revenue, 17.7% increase in operating loss
Meituan, a lifestyle service and hotel booking platform backed by Tencent, reported its first-quarter results on June 2. Revenue for the period rose 25% to more than RMB 46 billion, but operating loss increased 17.7% to nearly RMB 5.6 billion. Domestic hotel room nights decreased by a single-digit percentage year over year.
Marriott partners with Ant Group to enhance digital operations in China
The world's biggest hotel chain will deliver more membership benefits with upgrades on products and services to further improve consumer experience in China. Marriott has signed a partnership agreement with Ant Group to enhance its digital operations in the Chinese market by providing Alipay members with various benefits when they sign up for the Marriott Bonvoy Rewards Program.
Hong Kong's next leader says city faces challenges opening China border
Hong Kong's next leader John Lee said the city still faces hurdles in reopening the border with mainland China, after returning from his first meeting with President Xi. Lee told Premier Li Keqiang there are "a lot of challenges and difficulties" to overcome before travel with the mainland can resume.
China now has 248 working airports, with ten new ones in 2021
Airport construction continued in China throughout a pandemic which itself continues there, and by the end of 2021 there were almost 250 operational commercial airports throughout the country. Ten new airports opened during the year. However, at the vast majority of airports passenger numbers fell further from 2020 levels and those airports recorded financial losses.
Huazhu posts bigger loss in Q1, expects revenue to drop 2%-6% in Q2
Shanghai-headquartered hotel chain Huazhu Group said its overall revenue increased 15.2% year-over-year to RMB 2.7 billion (USD 423 million) in the first quarter this year, but Revenue from the Legacy-Huazhu segment rose just 4.6%. Net loss was RMB 630 million (USD 99 million) for the quarter, compared with RMB 248 million for the first quarter of 2021. In the second quarter of 2022, Huazhu expects revenue to decline 2% to 6% compared to the second quarter of 2021, or to decline 23% to 27% if excluding DH, mainly due to large impacts from Omicron variant outbreak in China.