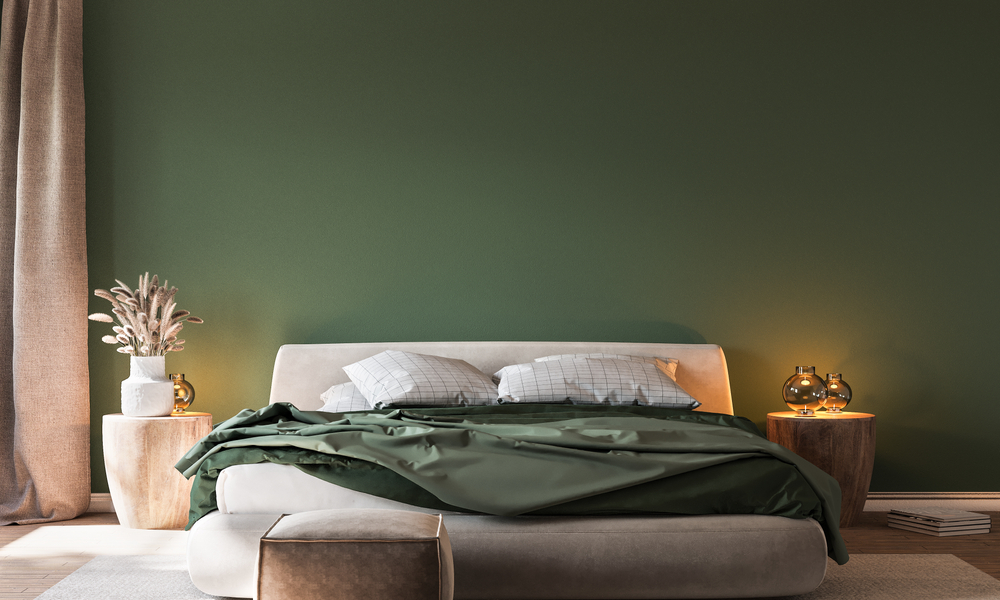 Marriott has signed a partnership agreement with Ant Group to enhance its digital operations in the Chinese market by providing Alipay members with various benefits when they sign up for the Marriott Bonvoy Rewards Program.
The world's biggest hotel chain will deliver more membership benefits with upgrades on products and services to further improve the consumer experience under its strong brand portfolio.
The partnership with Alipay, the leading digital open platform under Ant Group, will further expand the potential for Marriott International to serve more customers in China. This is in addition to the more than 10 million newly-enrolled members the company has gained through various channels since 2017, including its official flagship storefront in partnership with Fliggy, as well as various consumer partnerships with Alibaba Group and Ant Group. The partnership also presents more opportunities for the tourism industry to embrace digital transformation in its operations.
"Marriott International has a long history in China, and with more than 450 operating hotels across 23 brands in Greater China, we are committed to catering to the needs and preferences of all our guests," said Mr. Henry Lee, President, Greater China, Marriott International. "To support the recovery of the travel industry, we are looking to offer exclusive travel experiences for high-net-worth members using Alipay."
Read original article