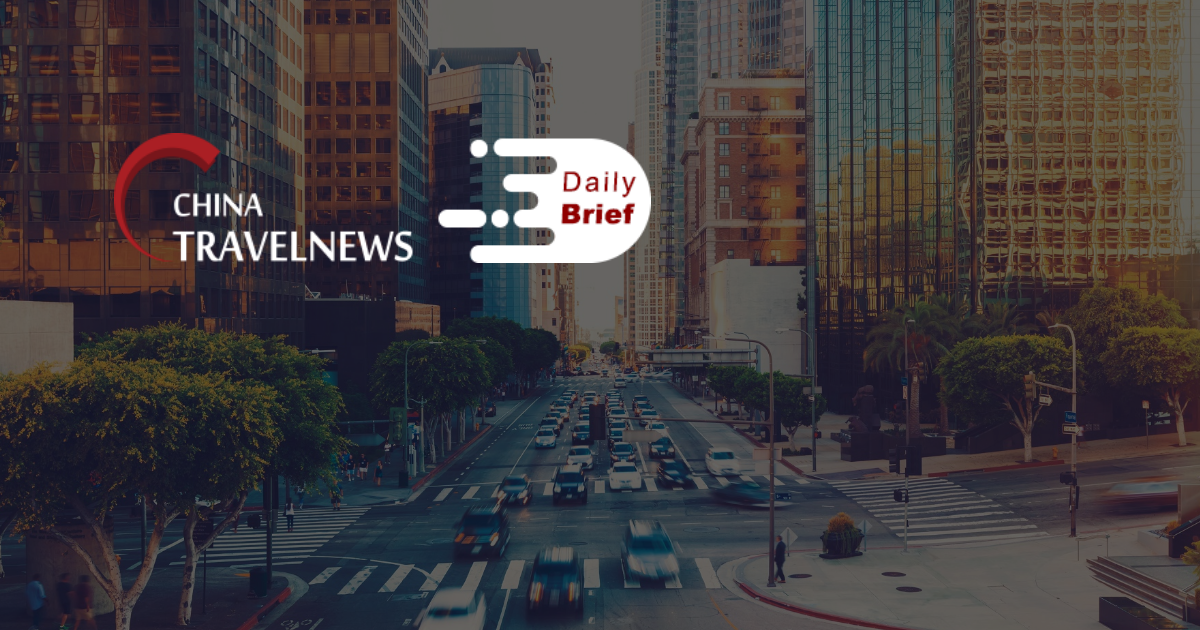 Didi provides notification to delist from NYSE
>> Chinese car-hailing giant Didi Global said it has notified the New York Stock Exchange of the company's decision to proceed with its delisting of the company's American Depositary Shares from the Exchange. The company announced the resolution that had been submitted for shareholder approval on May 23 in Beijing.
Covid-19 controls, reduced international travel minimize China's monkeypox risks: expert
>> As the World Health Organization (WHO) warned of more monkeypox cases worldwide, China has been paying close attention to the virus and evaluating the situation, but experts believe that a large-scale domestic outbreak is unlikely and suggest preparation of testing and treatment capacities in advance.
Hong Kong should resume quarantine-free travel with foreign countries first, business chamber urges
>> If forced to choose between first resuming quarantine-free travel with mainland China and the rest of the world, Hong Kong should pick the latter, the head of one of the city's most influential business chambers has said. Betty Yuen So Siu-mai, the new chairwoman of the 4,000-member Hong Kong General Chamber of Commerce, also warned of the damage to financial opportunities in the city caused by Covid-19 travel curbs and called on the government to provide a clear road map on resuming travel with the mainland and other places.
China Eastern lists steps needed to return 737 Max to skies
>> China Eastern Airlines outlined several actions it needs to undertake before operating Boeing's 737 Max again, including modifications to the aircraft and further pilot training, damping hopes the narrowbody will return to Chinese skies any time soon. The airline is yet to start work on returning the Max to commercial service.
China's low travel demand, strict rules will hinder Boeing's reapproval of 737 Max
>> With China still experiencing low travel demand due to lockdowns as well as offering strict regulation, this will hinder Boeing's reapproval of the 737 MAX in the country. In 2021, China's aviation industry lost USD 12.5 billion in revenue due to the continued lockdowns caused by new outbreaks of COVID-19. This, mixed up with the cargo hub of Shanghai being majorly disrupted, is creating a perfect storm for Boeing as a case study.
Over 80% of Chinese believe virtual tourism enriches their travel experiences: survey
>> A survey by China Youth Daily found that 84.1% of Chinese people who were interviewed by the paper believe that virtual tourism has enriched their travel experiences. Meanwhile, 74.8% of those surveyed said that they would take online tours and 59.7% of them noted that virtual tours can bring them wonderful experiences.