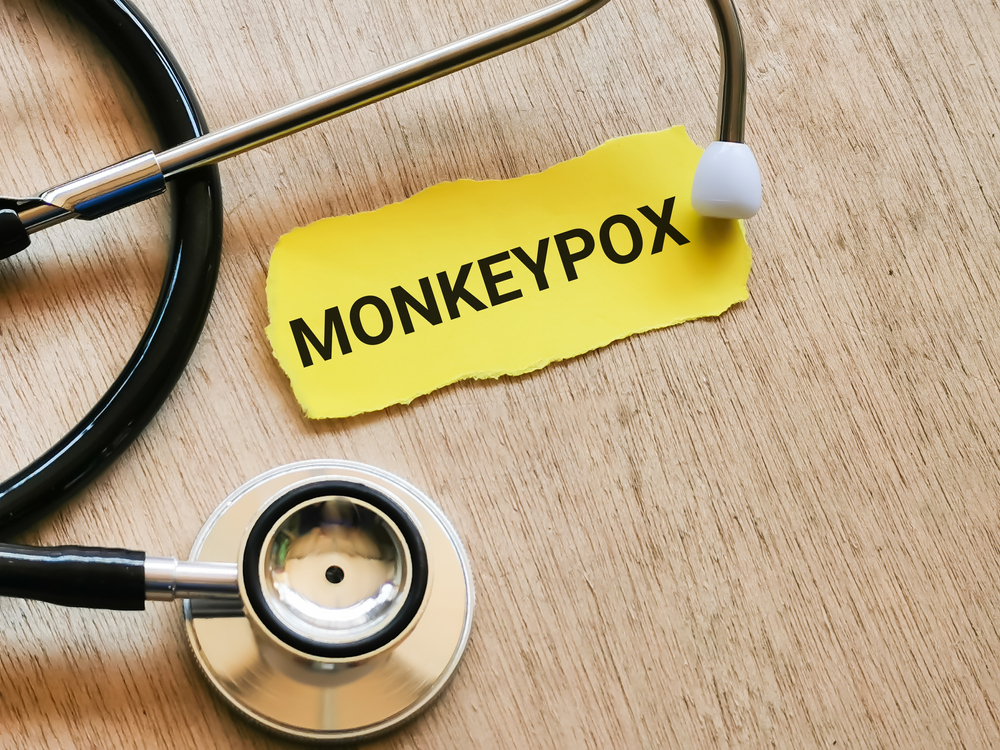 As the World Health Organization (WHO) warned of more monkeypox cases worldwide, China has been paying close attention to the virus and evaluating the situation, but experts believe that a large-scale domestic outbreak is unlikely and suggest preparation of testing and treatment capacities in advance.
Ninety-two confirmed cases and 28 suspected cases of monkeypox have been reported as of Saturday in 12 countries where the disease is not endemic, including the UK, Spain, Portugal, Switzerland, Canada, Australia and the US. More cases are anticipated when the monitoring expands to more places.
WHO officials expressed concern that more infections could turn up during the coming summer months as people gather for festivals, parties and holidays.
Although no case has been reported so far in China, Chinese research institutions and experts have been paying close attention. The rare cases outside known epidemic areas of Africa suggest a potential epidemic in those places, posing a risk to China.
As many countries have lifted bans for international travel, there is high risk of continued transmissions, an expert with the Chinese Center for Disease Control and Prevention told the Global Times on Sunday on condition of anonymity.
Read original article