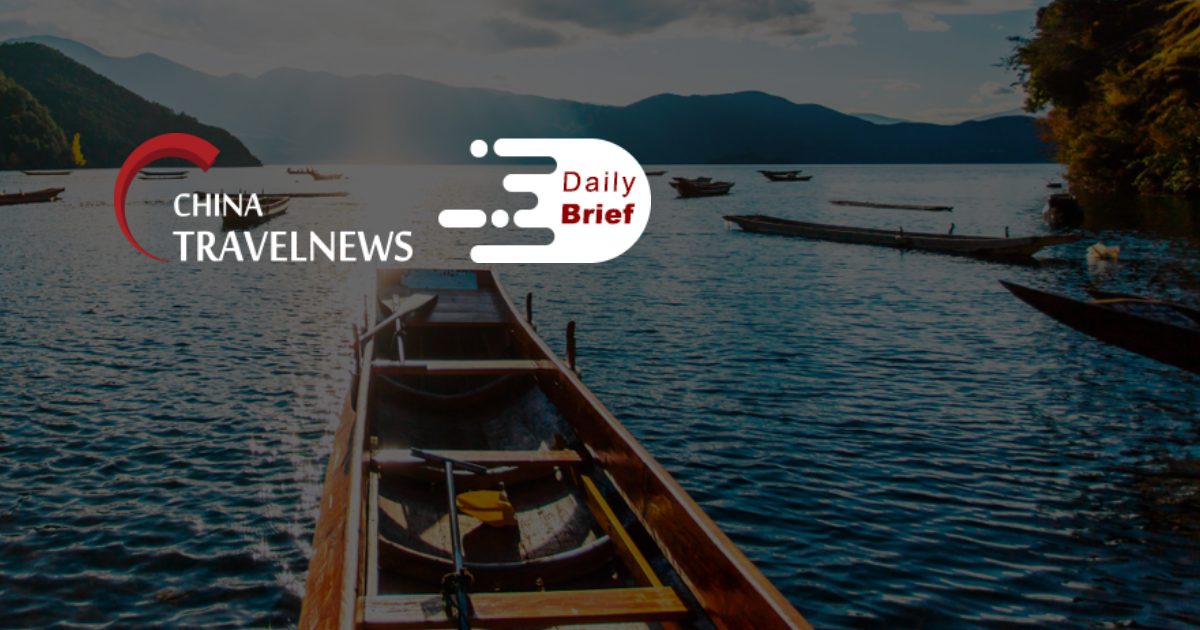 Chinese outbound travel will look like this when it eventually returns
>> A "strong wave" in Chinese outbound travel will begin again in 2023 and return to 2019 numbers by 2024, according to new projections from an institute studying those travelers. Urging destinations keen to secure the first-mover advantage, the China Outbound Tourism Research Institute wants destinations to prepare for the return of Chinese outbound tourists with better products and more niche markets.
China's hotel construction pipeline hits record high project & room counts at Q1
>> China's total hotel construction pipeline reached record high project and room counts at the end of the first quarter this year, according to the latest Construction Pipeline Trend Report from Lodging Econometrics (LE), standing at 3,711 projects or 704,101 rooms and up 8% by projects and 7% by rooms year-over-year (YOY).
Beijing releases museum travel route along the Central Axis
>> May 18 this year marked the 46th International Museum Day. On the day, Beijing launched an activity named "Visiting Museums Along the Central Axis," with an aim to promote a series of museums in the capital. The Beijing Central Axis refers to the core area of the old city that stretches 7.8 kilometers from the Yongdingmen Gate in the south to the Bell Tower and Drum Tower in the north. Most of the essential buildings in the old city of Beijing are situated along this axis.
China aviation sector lost $12.5 billion in 2021 on shut border
>> China's aviation industry lost a combined RMB 84.3 billion (USD 12.5 billion) last year, as the country kept its borders closed to keep out Covid-19. A rebound in domestic travel to pre-pandemic levels helped narrow total losses from RMB 97.4 billion in 2020, China's aviation regulator said Thursday. Sales by airlines and airports rose 22% last year, but that was nowhere near enough to surmount the loss of business from international travel.
Hong Kong Airlines asks pilots to take leave on reduced pay
>> Hong Kong Airlines has asked pilots to take several months leave on sharply reduced pay as Covid-19 lockdowns in China snarl supply chains, weakening demand for air freight — the carrier's key source of income during the pandemic. The financially troubled carrier is calling for volunteers to take leave starting in June through until the end of the year, according to a memo seen by Bloomberg News, which cited the "unpredictable" local and global pandemic situation.
CALC signs SLB agreement with China Southern Airlines for 10 B737s
>> China Aircraft Leasing Group Holdings Limited (CALC) announced that it has entered into a sale-and-leaseback agreement with China Southern Airlines Co., Ltd. (CSA) for a total of 10 Boeing B737-700 aircraft. The aircraft are scheduled to be delivered no later than end of June.