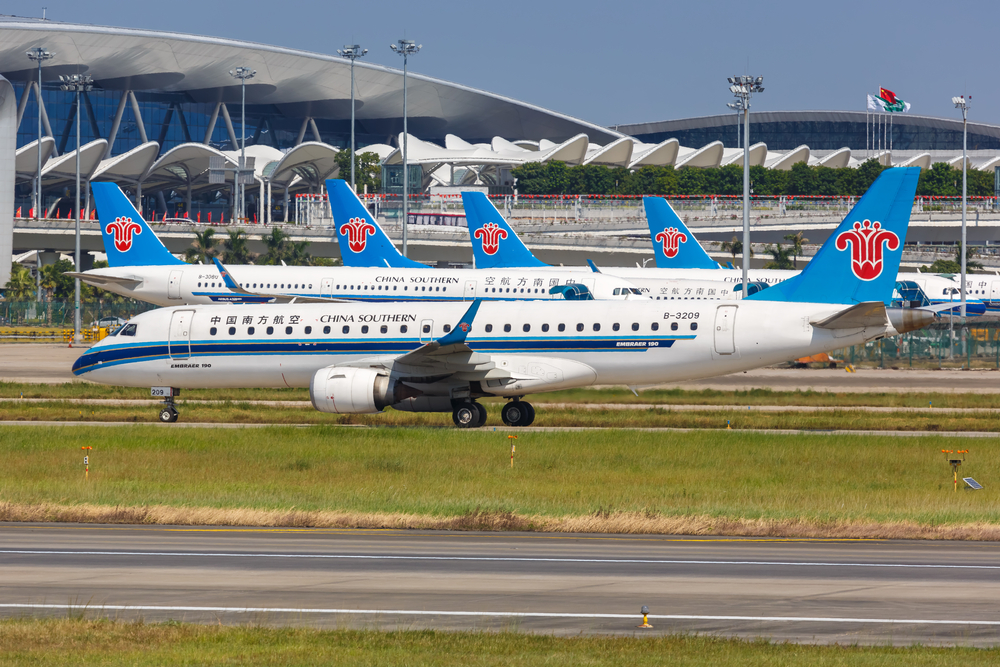 China Aircraft Leasing Group Holdings Limited (CALC) announced that it has entered into a sale-and-leaseback agreement with China Southern Airlines Co., Ltd. (CSA) for a total of 10 Boeing B737-700 aircraft. The aircraft are scheduled to be delivered no later than end of June.
CALC won a bid for two Boeing portfolios consisting of 10 old B737-700 aircraft aged 10-18 years from CSA via Shanghai United Assets and Equity Exchange through an open bidding process.
This is another cooperation between CALC and CSA after an earlier transaction for two old-age A330 aircraft carried out in 2020 amid the pandemic, further deepening the long-term partnership between the two parties.
Read original article