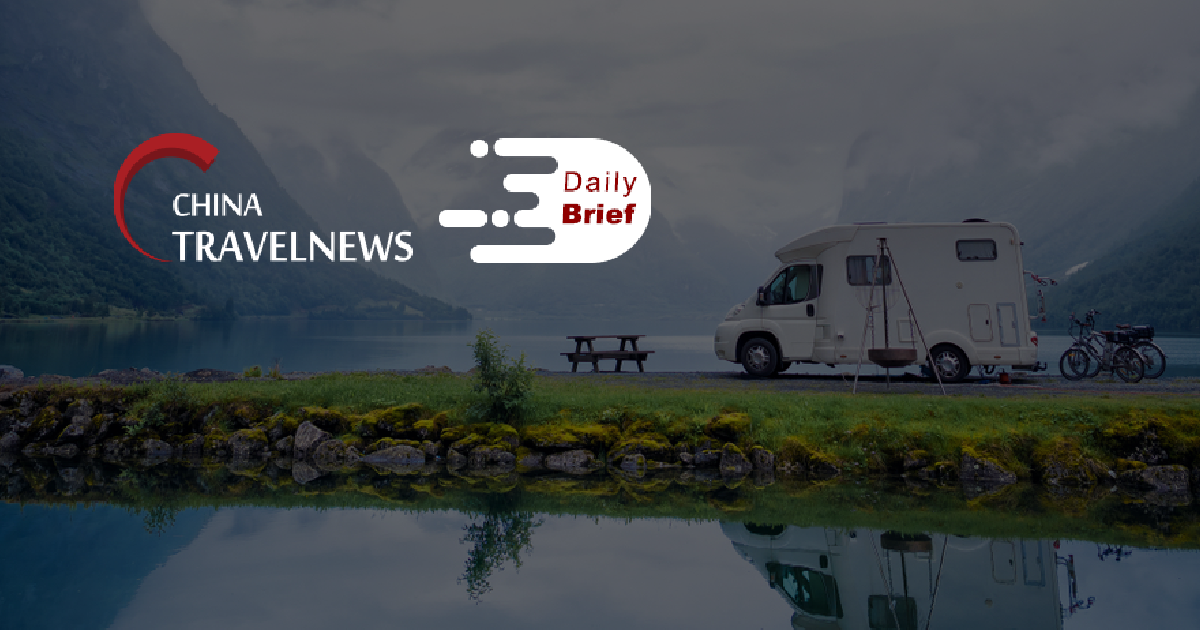 Chinese cities issue notices encouraging people to avoid May Day travel
>> Local authorities in many Chinese cities have launched a series of measures to encourage citizens to avoid travel and stay in the cities where they work during the holiday, as a travel rush could elevate the risk of virus transmission amid outbreaks seen in several Chinese cities recently.
Air China, China Southern make scant mention of international growth in 2022 outlooks
>> Two of China's largest airlines, Air China and China Southern Airlines, will focus on domestic growth this year as the country maintains tight Covid-19 border restrictions. China's largest airline China Southern carried 76 percent of its 2019 domestic passenger traffic in 2021. But international traffic stood at just 5 percent of levels two years earlier.
China Eastern 737 crash clues point to few plausible causes
>> Aviation safety experts increasingly see only a few plausible reasons why a China Eastern Airlines Boeing 737-800 plunged into the ground on 21 March, killing all 132 people aboard. Details about the crash remain sparse, but the information available seems to suggest either that the jet suffered some type of incredibly unusual flight-control problem, or that one of its pilots put the 737 into a dive.
Cathay adds Hong Kong-London flights as city eases Covid rules
>> Cathay Pacific flights from London to Hong Kong -- once the carrier's top long-haul route -- will go from as little as two a month to as many as three a day in June as the airline attempts a rebound of sorts from Covid-19. Prior to the pandemic, Cathay used to fly to London's Heathrow Airport five times a day.
Global airline capacity hits 2022 high as China demand rebounds
>> Global airline capacity has surged to its highest level in 2022 this week because of a rebound in Chinese domestic demand despite extended lockdowns in Asia's biggest aviation market, travel data firm OAG said on Tuesday. Shanghai's COVID-19 lockdown has dragged into a fourth week and mass testing orders in Beijing have sparked fears that the Chinese capital could be destined for a similar fate. But global airlines have added 2.5 million seats in the week to Monday, nearly half of which are in China.
Hainan free-trade port tipped to deepen Asean ties, but island must 'brave' uncertainty
>> Hainan's transformation into a free-trade port will open new doors for trade between China and Asean. Beijing plans to turn the 35,000 sq km island into the world's largest free-trade port by 2035, using lower taxes to attract investors, businesses and individuals, and looser visa requirements to lure foreign tourists and talent. It plans to have an independent customs regime in place by 2025.
Yunnan distributes tourism vouchers worth RMB 300 million
>> Southwest China's Yunnan Province Monday began handing out vouchers worth 300 million yuan (about 45.7 million U.S. dollars) to boost tourism. The vouchers, consisting of 200 million yuan for consumption of tourist products and services, and 100 million yuan for consumption at gas stations, will be handed out in several rounds within the year to consumers in Yunnan and neighboring provinces, said the provincial government.