Ahead of the five-day May Day holidays in May, transportation authorities in Central China's Henan Province announced an extension of the anti-epidemic policy, under which the health code of travelers who come to Henan, which is home to over 100 million people, will immediately turn yellow - an indication of peoples health status that shows they may have been to unsafe places and could be asked to stay home for seven days.
The policy from Henan is one of a series of measures issued by local authorities to encourage citizens to avoid travel and stay in the cities where they work during the holiday, as a travel rush could elevate the risk of virus transmission amid outbreaks seen in several Chinese cities recently.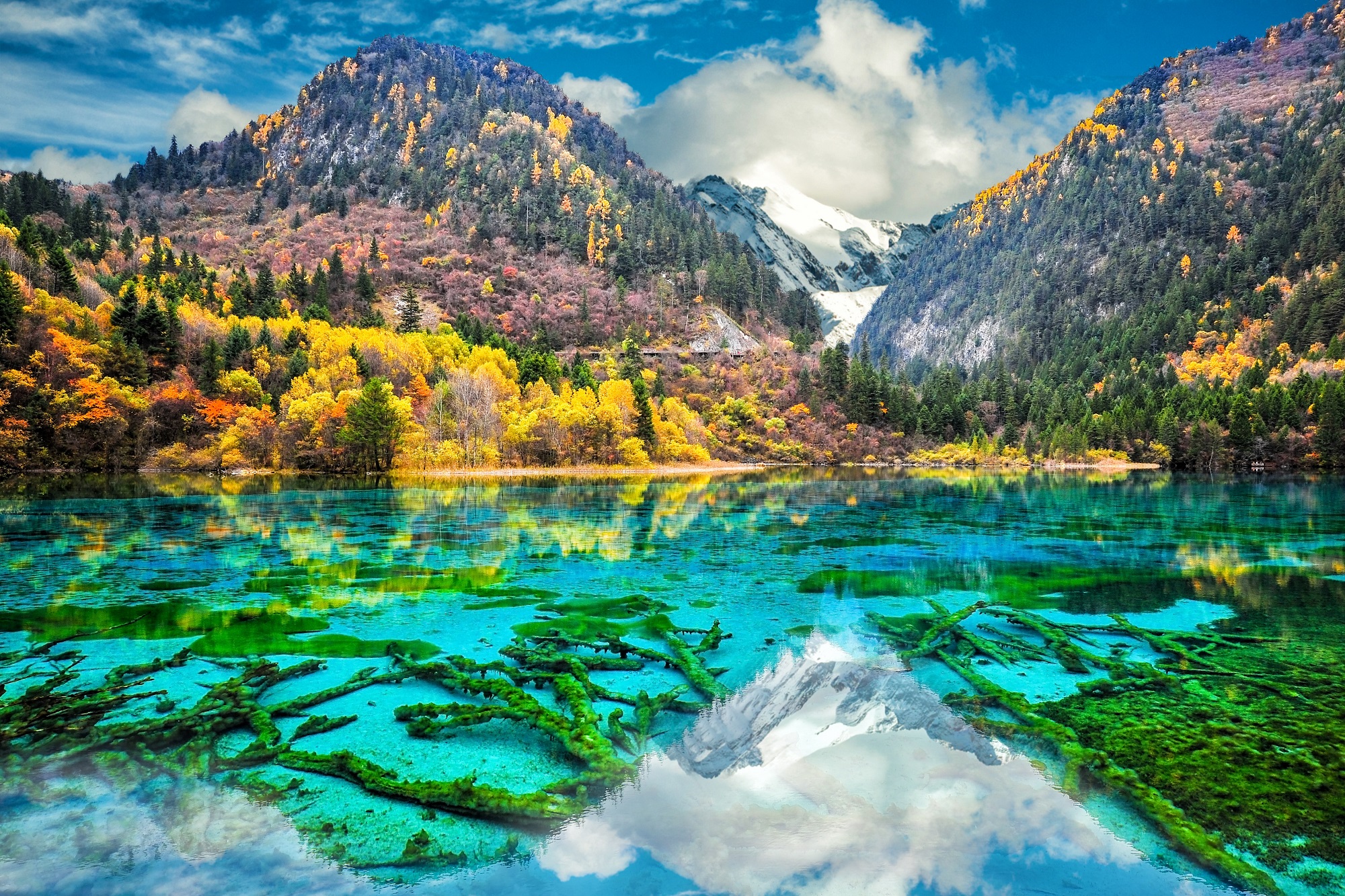 In Northwest China's Gansu Province, local tourism authorities announced on Tuesday to continue banning tourists group and cross province tourists. Guest volume will be capped to 75 percent of normal level in all scenic spots and venues in the province.
East China's Anhui Province called for short distance travel in local areas or within the province. All scenic spots and venues conduct booking mechanism.
All highways across the country will be free of charge during the May Day holidays while the transport sector supervisor in South China's Guangdong Province estimated on Tuesday that the daily average vehicle volume of the province during the holidays will reach 5.8 million vehicle times, year-on-year decline of 25 percent. The volume may reach its maximum of 6.2 million vehicle times on April 30, the first day of the holiday.
On Tuesday, the Shenzhen government also issued a notice on epidemic prevention for the May Day holidays, requiring people arriving in the city to show their 48-hour nucleic acid negative results. The notice encouraged local residents to stay in the city, and travel agencies have had a temporary suspension put on group travel in medium- and high-risk provinces, border port cities and outbound destinations.
Beijing also issued a similar notice, encouraging local residents not to leave the city unless necessary during the upcoming holiday. Travelers are also required to show their 48-hour nucleic acid negative results and green health code upon arrival.
Multiple departments including transport, tourism and education publish notices to alert people risks of virus transmission during the holidays, and enhance epidemic monitor.
Read original article