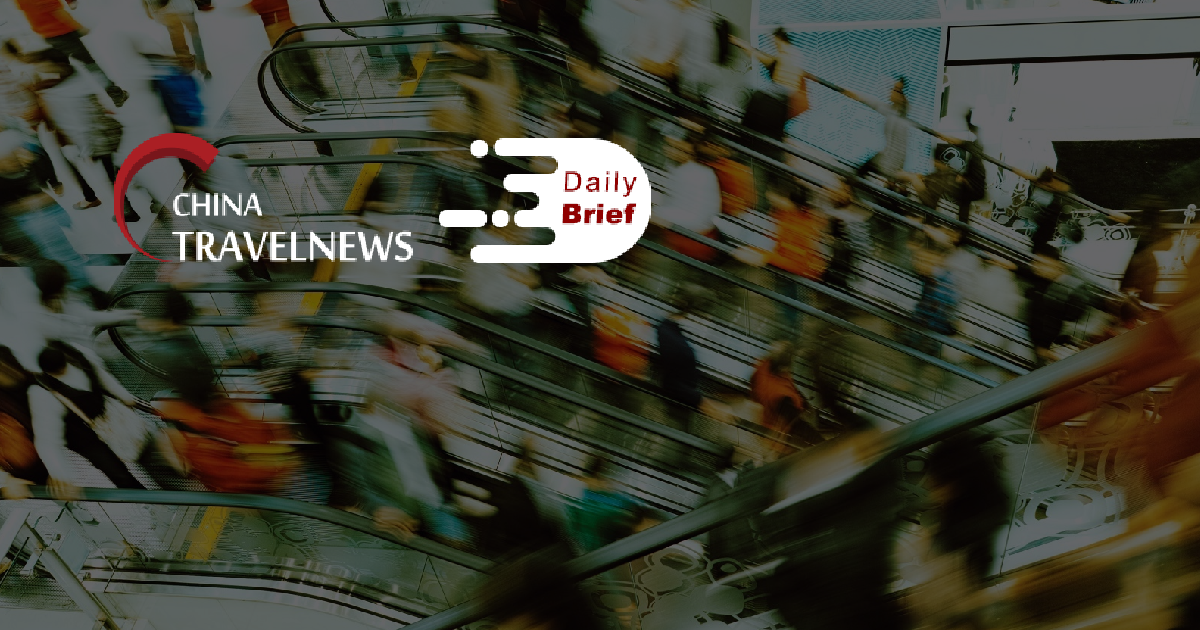 Airasia Super App further expands OTA capabilities by partnering Trip.com
>> The Airasia Super App announced a partnership with Trip.com to add access to over 1.2 million hotels from 200 countries and regions added into its list of inventory. The Airasia Super App styles itself as a one-stop travel, e-commerce and fin-tech platform offering consumers over 16 lines of products and services. It now has 51 million users and 40 million downloads to date.
Shanghai eases 2-week shutdown, letting some residents out
>> Some residents of Shanghai were allowed out of their homes as the city of 25 million eased a two-week-old shutdown Tuesday after a video posted online showed what was said to be people who ran out of food breaking into a supermarket. About 6.6 million people can go outdoors, but some must stay in their own neighborhoods, the online news outlet The Paper reported, citing city officials.
A third of all new global rooms will be in China
>> Hotel performance in China languished in recent weeks amid ongoing lockdowns, centered around Shanghai, to combat a surge in new coronavirus cases. However, Western hotel companies like Marriott International, IHG Hotels & Resorts and Hilton are looking past that as they pour new brands and hotels into the country. IHG is opening an array of InterContinental, Hotel Indigo and Kimpton properties in China this year. Hilton made a deal with Chinese developer Country Garden in 2020 to open more than 1,000 Home2 Suites in China.
Universal Beijing Resort debuts new Chinese-made game-themed parade
>> The Universal Beijing Resort launched a new parade last Friday, inviting characters of the popular Chinese-made mobile game Honor of Kings. The game, developed by the Chinese tech giant Tencent, ranked first on the list of global top-grossing mobile games in February, with approximately 225 million US dollars in player spending, according to mobile app data analysis firm Sensor Tower.
Tourism helps industrial heritage gain new vigor
>> The integration of tourism and industrial heritage has injected new vitality into the conservation, reuse and regeneration of the remains of industrial culture in China. In recent years, multiple Chinese cities have turned industrial heritage -- such as old industrial landscapes, factories, and facilities -- into popular tourist attractions, sports and recreation venues, including leisure parks, museums, and creative industrial parks.
Cathay Pacific reports 65.2% year-on-year rise in passenger number in March
>> Cathay Pacific's traffic figures for March 2022 continued to reflect the airline's substantial capacity reductions in response to significantly reduced demand as well as travel restrictions and quarantine requirements in place in Hong Kong and other markets amid the ongoing global COVID-19 pandemic. The airline carried a total of 30,628 passengers last month, an increase of 65.2% compared to March 2021, but a 99% decrease compared to the pre-pandemic level in March 2019. The month's revenue passenger kilometres (RPKs) increased 44.9% year-on-year, but were down 99% versus March 2019.