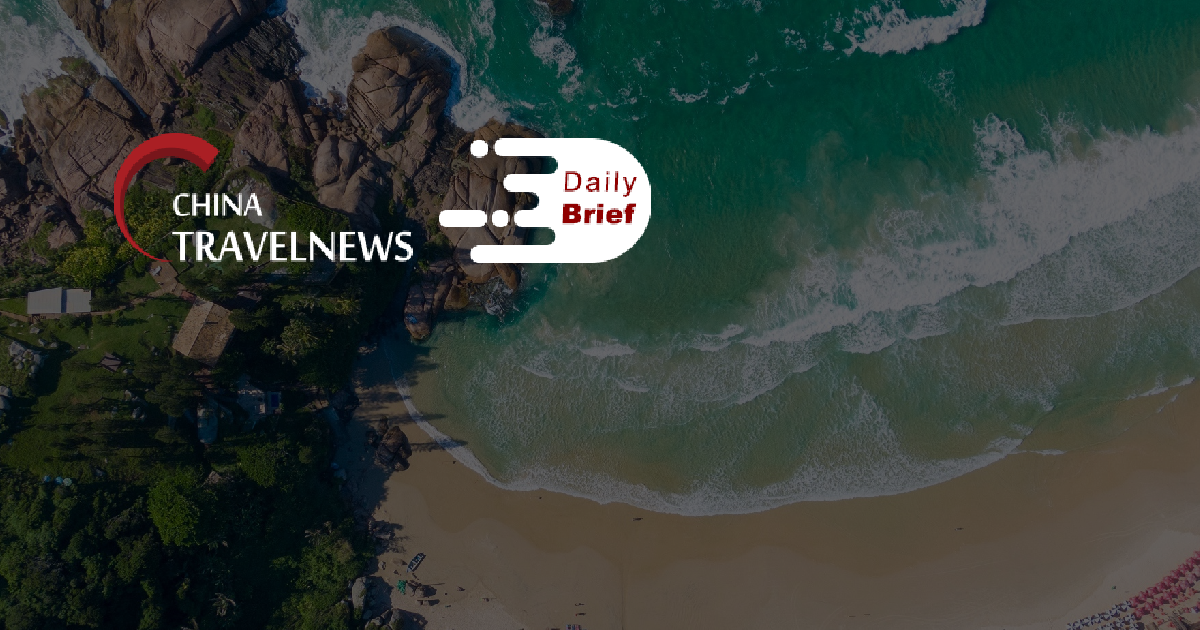 Shanghai eases restrictions, non-essential travel banned in Guangzhou as China's Covid surge intensifies
>> The Chinese port city of Guangzhou banned non-essential travel while Shanghai, the country's financial hub, is easing lockdown but continues to report a large number of new Covid-19 cases as China battles an omicron surge on its eastern half despite growing opposition to its stringent zero-Covid approach.
US tells citizens "do not travel" to Shanghai, Hong Kong due to Covid restrictions
>> The US State Department on Friday urged Americans to reconsider travel to China due to "arbitrary enforcement of local laws and Covid-19-related restrictions." "Do not travel" to Shanghai, Hong Kong and Jilin province and "due to Covid-19-related restrictions, including the risk of parents and children being separated," a travel advisory posted at the website of the US consulate in Shanghai said.
Cathay Pacific and the future of long-haul travel: Emirates president assesses the industry
>> Cathay Pacific's standing has suffered throughout the pandemic, and now one of the biggest names in airline management is casting doubt on whether the Hong Kong-based carrier can ever recover to what it once was. Emirates President Tim Clark suggested on Thursday that Cathay Pacific might no longer be counted among the major flagship airlines that facilitate long-haul travel.
China's tourism revenue to reach USD 269 billion in first half
>> China's tourism revenue will reach 1.71 trillion yuan (about 269 billion U.S. dollars) in the first half of 2022, according to the China Tourism Academy (CTA). More than 1.9 billion domestic trips are expected to be made in China in the first half of the year, the academy said during an online press conference. Some 973 million domestic trips were made in the first quarter, bringing in domestic tourism revenue of 640 billion yuan.
Boeing 737 MAX lands in China amid uncertainty over model's return
>> A Boeing 737 MAX meant for China Eastern Airlines subsidiary Shanghai Airlines landed in Shanghai on Thursday, flight tracking websites showed, amid uncertainty over when the model will resume flying in China. While that model is the predecessor to the MAX, analysts have expressed concern it could set back Boeing's efforts to regain ground in the world's biggest aircraft market and deliver more than 140 737 MAX jets already constructed for Chinese customers.
China rumours raise tourism sector's hopes for bumper Q4
>> Thailand's tourism sector is upbeat about the Chinese market following hints emerging that outbound trips from the mainland might be allowed in the fourth quarter. Vichit Prakobgosol, vice-president of the Tourism Council of Thailand, said tour operators are abuzz about rumours that the first Chinese tour groups in over two years may be allowed in during Golden Week, a national holiday in October. These groups would only be allowed if Beijing lifts border restrictions in the fourth quarter.