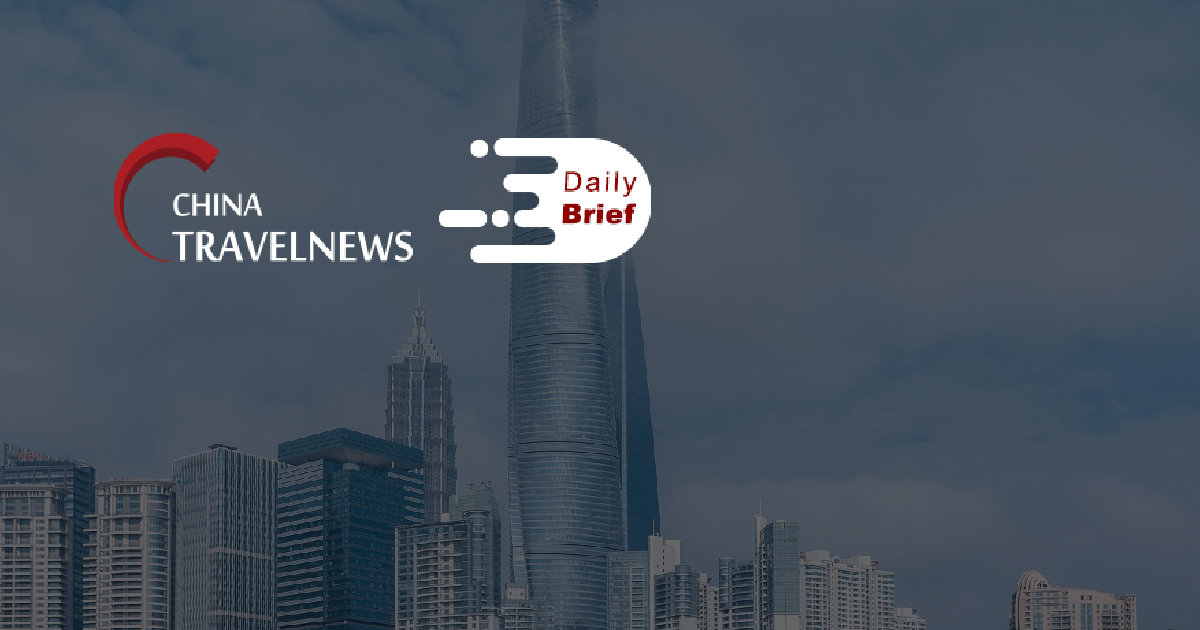 Shanghai extends lockdown to entire city as tests show COVID spread
>> Chinese authorities on Tuesday extended a lockdown in Shanghai to cover all of the financial centre's 26 million people, despite growing anger over quarantine rules in the city, where latest results show only 268 symptomatic daily COVID-19 cases. The broader lockdown came after testing saw asymptomatic COVID-19 cases surge to more than 13,000. Symptomatic cases fell on Monday to 268, from 425 the previous day.
Ticket sales, hotel reservations suspended indefinitely as Shanghai Disneyland remains closed
>> Nearly two weeks after closing its gates amid a surge in COVID-19 infections in the region, Shanghai's Disney resorts remain closed this weekend, with all ticket sales suspended until a reopening date is announced for the parks. The park first announced that Shanghai Disneyland, Disneytown and Wishing Star park would temporarily close March 21 "due to the current pandemic situation."
China holiday travel slumps after COVID outbreaks
>> The number of journeys taken over China's three-day Tomb Sweeping Festival holiday tumbled by nearly two-thirds from last year, state media said, citing data from the transport ministry, as authorities battle outbreaks of COVID-19 across the country. A total of 75.42 million domestic trips were made over the Qingming Festival, down 26.2% year-on-year, or 68% of the 2019 level.
China joins the hypersonic flight race
>> Shanghai to New York in just a couple of hours? Not a problem when you fly in a hypersonic spaceplane. Beijing-based Space Transportation (aka Lingkong Tianxing in China) aims to make this prospect a reality with the development of a passenger-carrying vehicle that can hurtle across the skies at one mile per second -- over twice the speed of Concorde.
Hainan Airlines wants to sell 2 like new Airbus A350s
>> Hainan Airlines plans to sell two of its Airbus A350-900 jets and sub-lease another four of the aircraft types. The carrier currently has seven such aircraft in its fleet, with an average age of just 3.3 years old.
Chinese-invested international airport to boost Cambodia's economy, tourism
>> Cambodian Prime Minister Samdech Techo Hun Sen said here on Sunday that Chinese-invested Siem Reap Angkor International Airport will play an important role in boosting the kingdom's economy and tourism when it comes online in late 2023. Covering a parcel of 700 hectares, the new airport is licensed and being invested by Angkor International Airport Investment (Cambodia), an affiliate of China's Yunnan Investment Holdings.
Suncity Group Holdings halts its travel business
>> Suncity Group Holdings told the Hong Kong Stock Exchange last Friday that it has decided to cease all its travel and related business with immediate effect, which had accounted for around 12.6% of the total revenue from its continuing operations last year.