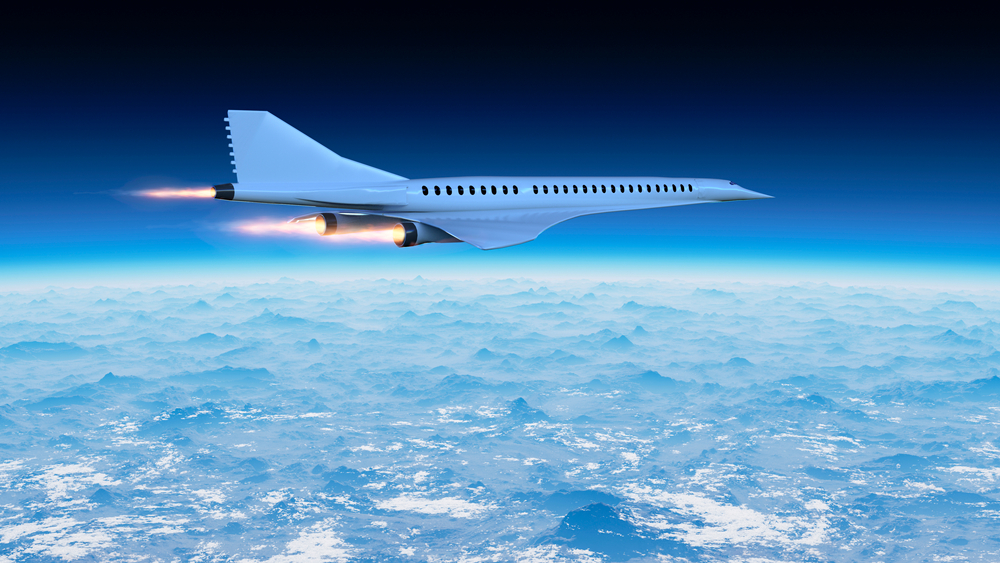 Shanghai to New York in just a couple of hours? Not a problem when you fly in a hypersonic space plane.
Beijing-based Space Transportation (aka Lingkong Tianxing in China) aims to make this prospect a reality with the development of a passenger-carrying vehicle that can hurtle across the skies at one mile per second -- over twice the speed of Concorde.
The firm has released an animated publicity video showing passengers (no helmet or spacesuits required) board what appears to be a 12-seater space plane that nestles underneath an aerodynamic delta-shaped structure, flanked by two titanic booster rockets.
The vehicle launches vertically into the heavens, and upon reaching cruise altitude, the space plane separates from its boosters and then skims the edge of space at 7,000 kilometers (4,350 miles) per hour, landing vertically at its destination with the aid of a tripod-type undercarriage.
According to Space Transportation's website, the company aims to launch its first suborbital space tourism test flight in 2025, followed by a "complete full-scale global hypersonic vehicle flight by 2030."
The initiative, if realized, will be the embodiment of China's ambitions to straddle the potentially lucrative niches of space tourism as well as hypersonic point-to-point flight for business travelers, and is backed by significant players in the Chinese investment landscape.
Last August, the undertaking garnered over RMB 300 million (about $47 million) in initial financing, jointly led by a Shanghai-based industrial investment fund led by Matrix Partners China and the state-owned Shanghai Guosheng Group.
Read original article