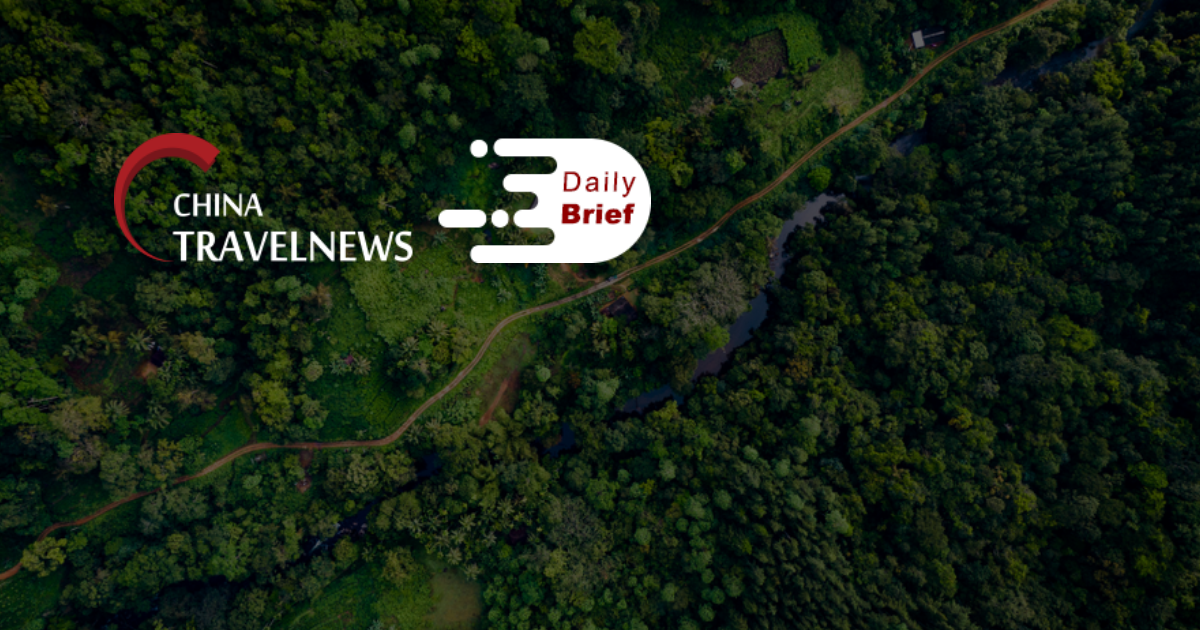 Parts of engine found in China Eastern plane crash search
>> Recovery teams in China have found part of an engine of the China Eastern Airlines passenger plane that plunged into a mountainside with 132 people on board, as they search for the aircraft's second black box through mud and rain. The first black box – the cockpit voice recorder – was found on Wednesday and was in relatively good condition based on an early assessment, a Civil Aviation Administration of China (CAAC) official told reporters. The recording material was being sent to Beijing for analysis, the official said.
Shanghai's daily COVID caseload at nearly 1,000, but containment in sight
>> New daily COVID-19 cases in the Chinese commercial hub of Shanghai remained close to 1,000 on Thursday as authorities scrambled to identify and isolate asymptomatic infections, though a leading expert said the outbreak was being contained. The city also said more districts would be locked down for mass testing from Thursday to Friday, including the major financial district of Lujiazui, with residents told not to leave home unless strictly necessary.
Trip.com Group reports net revenue of $3.1 billion for 2021, up by 9% YOY
>> Trip.com Group reported net revenue of RMB 4.7 billion (USD 735 million) in Q4 last year, representing a 6% decrease from the same period in 2020. For the full year of 2021, net revenue was RMB 20.0 billion (USD 3.1 billion), representing a 9% increase from 2020. Short-haul travel continued to serve as a key contributor to the recovery of the Chinese domestic market, with the number of intra-provincial and local hotel reservations for the fourth quarter increasing by over 30% and 50% respectively compared to the same period in 2019.
Huazhu strengthens its presence in 200 new cities in China
>> Huazhu Group is marching ahead with its expansion plans in 2022, even though the company's hotel openings were impacted by COVID-19 resurgence especially in the second half of 2021. Talking about the same during Huazhu Group Q4 earnings call, the company's CEO, Hui Jin, said, "…7830 hotels (or 753,216 hotel rooms were) in operation by the end of this year, with net opening of 1041 hotels. We further penetrated into lower-tier cities, with roughly 200 new cities of coverage added during the year."
HK Tourism Board gets additional HKD 600M funding for promotional activities
>> The Hong Kong Tourism Board (HKTB) will focus on reviving the city's tourism industry and celebrate the 25th anniversary of the city's handover to China. It has received an additional HKD 600 million in funding from the government, adding to the budget of HKD 1.35 billion this year.
Hong Kong study says reopening international travel to have little impact on Covid-19 transmission
>> The full reopening of international travel in Hong Kong will have 'little marginal impact' on the spread of Covid-19, an academic study said on Tuesday (March 22), as the financial hub begins to unwind strict coronavirus measures. The study, titled "Forward planning, after HK's fifth wave of Omicron BA.2", expects a sixth wave to begin in June as measures to control the spread of the disease are relaxed in the months ahead and the city increases vaccination rates.