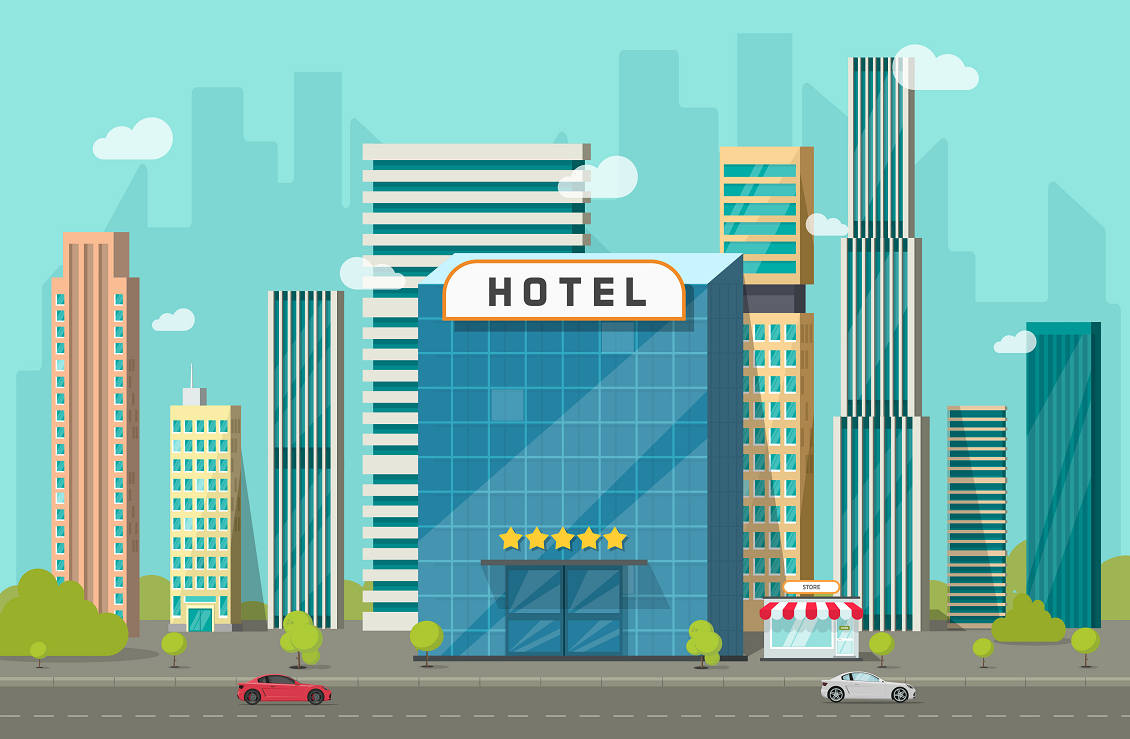 ChinaTravelNews, Ritesh Gupta – Huazhu Group is marching ahead with its expansion plans in 2022, even though the company's hotel openings were impacted by COVID-19 resurgence especially in the second half of 2021.
The hotel group's number of new signings rose from 2192 in 2020 to 2849 at the end of 2021. The focus on expanding beyond tier-1 cities was quite clear as tier-3 and below cities accounted for 55% of new signings, whereas tier-2 cities witnessed 34% signings last year. Out of the total signings, only 11% belong to tier-1 cities.
Also, the aggressive growth is being exemplified by the overall city coverage, looking at both hotels in operation and in pipeline. From 865 cities in 2020 and 1062 in 2021, the future target for the same is set to be doubled, touching the 2200-mark.
Talking about the same during Huazhu Group Q4 earnings call, the company's CEO, Hui Jin, said, "…7830 hotels (or 753,216 hotel rooms were) in operation by the end of this year, with net opening of 1041 hotels. We further penetrated into lower-tier cities, with roughly 200 new cities of coverage added during the year."
Penetration + multi-brands
Referring to China's National Strategy and related four economic development zones, Jin shared that the company has managed a major breakthrough in terms of hotel development. Huazhu highlighted that it is set to improve upon its feeble "market share in the Southern China and Western China" (mainly Guangdong-Hong Kong-Macao Greater Bay Area and the Chengdu-Chongqing economic circle). This will complement its presence in Jing-Jin-Ji urban agglomeration and Changjiang Delta area.
The group has already established regional headquarters in Shenzhen and Chengdu. The objective is to attract local franchisees and penetrate the local market. "By doing so, we can achieve a more balanced development across all regions in China," said Jin.
A vital part of the plan is to match penetration into newer areas or less penetrated cities with the multi-brand strategy.
This way Huazhu will capitalize on its entire array of brands. For instance, the team underlined accelerating development in upper-mid and upscale segments, banking on brands such as Steigenberger and Blossom House in tier-1 and tier-2 cities. In the upper midscale segment, Huazhu had 454 hotels in operation and 264 hotels in pipeline by the end of 2021, and the goal is to reach 1,000+ hotels in 2023 (in operation and in pipeline). In the upscale segment, the company achieved the first milestone of 100 hotels in operation and pipeline through a JV with Sunac. Also, Maxx brand is set for conversion opportunities of existing upscale hotels in China, e.g., Maxx and Les Suites Orient, Bund Shanghai.
Coping up with virus resurgence
The Chinese travel market continues to grapple with an exacting external environment. Jin also acknowledged factors such as "zero-COVID" policy and travelling restrictions, and how they have impacted and are possibly going to again affect the near-term business performance. Also, the same continues to impact the RevPAR recovery. For the group's Legacy-Huazhu business, looking at the monthly breakdown, in Q4 RevPAR recovered to 90%, 76%, and 90% of the levels in October, November, and December 2019, respectively. But, as Jin also pointed out, the first three months of this year have seen a slide. The RevPAR recovery in January and February was 75% and 83% of the corresponding levels in 2019, respectively, which slowed down from Q4 2021. "In February, post the Chinese New Year, we saw our RevPAR recovered steadily on a week-over-week basis. However, since March, the highly infectious Omicron virus has been spreading rapidly in China, which interrupted our RevPAR recovery trend. As of March 22, our month-to-date RevPAR recovered to only 64% of the same period of 2019," said Jin.
"As long as China's zero-COVID policy remains in place, these near-term uncertainties and fluctuations are inevitable," he said.
Loyalty
Huazhu managed to register strong member growth of 14% to 193 million members last year. The figure stood at 169 million at the end of 2020.
The plan is to boost direct sales channels, mainly through "in-house sales, corporate customers and across the industry allies" to attract new customers and expand the membership basis.
"We also officially launched our H-world app 3.0 version to integrate customer services from online to offline. Also, our room nights contribution from corporate customers further improved to 11% in Q4 of 2021 and CRS contribution further improved to 63% in the same quarter," shared Jin.
Sustainable quality growth
Qi Ji, Executive Chairman, Huazhu stated that considering China's economic development strategy is changing from high-speed growth to high-quality development, the hotel company is also now focusing on high-quality hotel development. He also added that the growth relies on two main aspects - precision or accuracy, by capitalizing on Huazhu hotel technology and being innovative, and being a people-oriented organization.
Also, the group shared that its liquidity position is healthy, with a cash balance of RMB 5.1 billion.