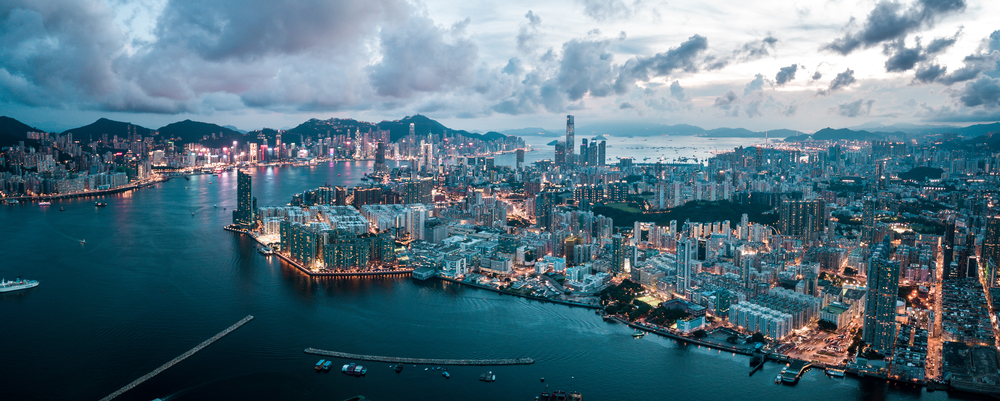 The full reopening of international travel in Hong Kong will have 'little marginal impact' on the spread of Covid-19, an academic study said on Tuesday (March 22), as the financial hub begins to unwind strict coronavirus measures.
The study, titled "Forward planning, after HK's fifth wave of Omicron BA.2", expects a sixth wave to begin in June as measures to control the spread of the disease are relaxed in the months ahead and the city increases vaccination rates.
As long as arrivals are fully vaccinated and test negative upon boarding a flight to the Chinese-ruled territory, they would have a negligible impact, according to experts from the University of Hong Kong, the World Health Organisation and the Laboratory of Data Discovery for Health.
The researchers suggested the best strategy for the Hong Kong government going forward was a "controlled transition ... sooner rather than later" to living with the disease in society.
Leader Carrie Lam said on Monday that Hong Kong would ease some social-distancing measures in April, including lifting a ban on flights from nine countries, after a backlash over the city's strict measures at a time when the rest of the world was shifting to living with the virus.
On the assumption that social-distancing measures are fully relaxed by June 1, a sixth wave of the disease would emerge and last for two months.
By June 30, the cumulative number of infections would be about 6.7 million, with the cumulative number of deaths up to 10,882.
Read original article