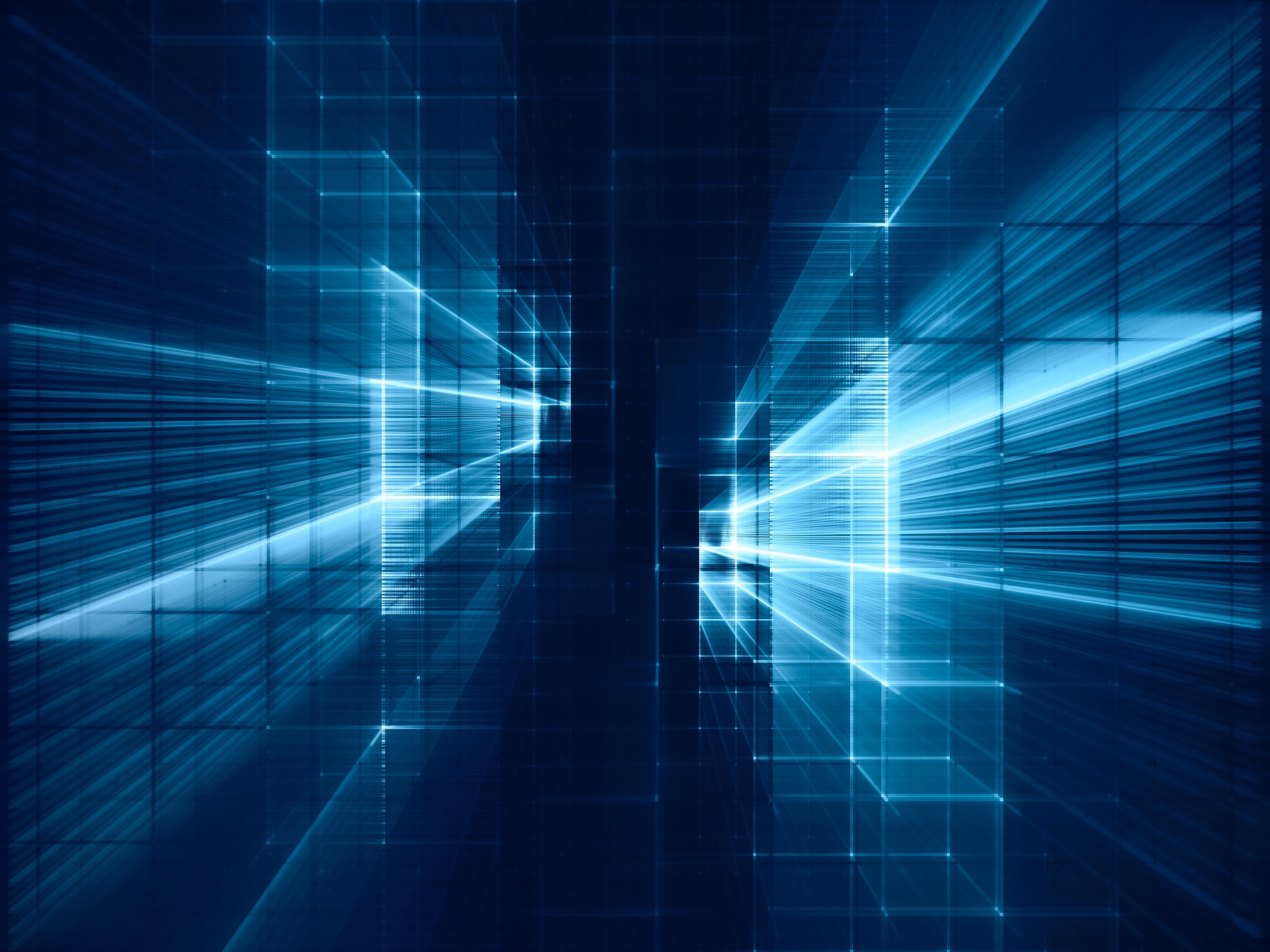 China should take more effective Covid measures, minimize economic, social impact: Xi
Chinese President Xi Jinping has urged the country to take more effective COVID-19 measures and minimize the impact of the epidemic on economic development, as the country battles a new wave of infections. China is fighting its biggest wave of locally transmitted COVID-19 cases since it contained the initial outbreak centred on Wuhan in 2020.
Surge in Hong Kong cases pushes neighbouring city Shenzhen into lockdown
A city of 17.5 million people in China has gone into lockdown after a spike in coronavirus cases in neighbouring Hong Kong. Everyone in Shenzhen will undergo three rounds of COVID-19 testing after 60 new cases were reported on Sunday.
Quarantine-free travel to mainland could resume in second half, HK finance chief says
Hong Kong's finance chief has said quarantine-free travel with mainland China could resume in the second half of this year, while also reassuring the public the city's stock market has been functioning normally despite a huge plunge on Tuesday.
China Eastern Airlines seeks US approval to shift New York-Shanghai flights
China Eastern Airlines Corp on Wednesday asked the U.S. Transportation Department for approval to temporarily shift New York to Shanghai flights over COVID-19 measures. The carrier said because of "evolving coronavirus pandemic control measures in the Shanghai region, China Eastern has been instructed" by Chinese aviation officials "to divert Shanghai-bound passenger flights arriving from the U.S. to certain alternate airports in China."
Aviation, train service providers offer free ticket refunds amid domestic flare-ups
Some domestic aviation service providers have started offering free ticket refunds as part of the recent measures to rein the spread of the epidemic amid China's ramped-up virus preventative efforts to control new flare-ups in a number of cities and provinces. In the face of the sporadic outbreaks in several parts of China, transportation service providers are scrambling to implement measures to reduce traffic flow to limit the risk of the virus spreading further.
Cathay Pacific says not routing flights through Russian airspace
Hong Kong's Cathay Pacific Airways said it was not routing flights through Russia's airspace, joining a growing number of Asian airlines avoiding the area after the invasion of Ukraine despite longer flight times. Flight paths on tracking website FlightRadar24 show, for example, that flight CX289 from Hong Kong to Frankfurt was avoiding Russian airspace on Thursday, taking a longer and more southerly route than the last flight on Mar 13.
Guideline to boost tourism industry
A series of measures were included in a recently released guideline to shore up the confidence of China's tourism market operators and workers who have been hit hard by the COVID-19 epidemic. The Ministry of Culture and Tourism together with other regulators jointly issued a policy, presenting seven specific measures to assist tour operators and staff, including guidelines pertaining to travel service deposits, unemployment insurance and cooperation with financial institutions.
Hotel group Sunmei invests in Neo Hotels to expand in China's southern markets
Chinese hotel group Sunmei has established a strategic partnership with hotel management company Neo Hotels, focusing on hotel brand development and operation. As part of the deal, Sunmei has completed a strategic investment of an undisclosed sum in Neo Hotels. With over 5,800 hotels in 324 cities and 2,287 counties across China, Sunmei has a strong presence in third- and fourth-tier markets.
Spring blossom tours attracting 40% more travelers than last year, Trip.com reports
Interest in outing was building up before spring and peaked with a large volume of related searches just before the Spring Festival, according to a report released by Chinese OTA giant Trip.com and weather forecast platform Moji. Short-haul trips were most popular –two-day trips accounted for over 70% of the bookings and one-day trips made up 14%. Most of these trips were made on weekends.