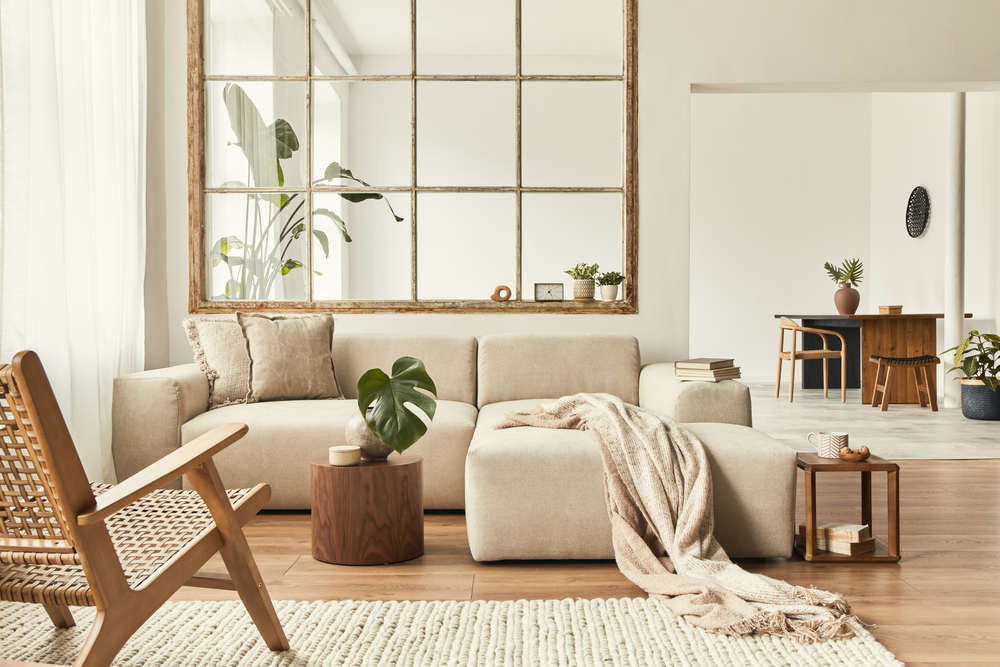 Chinese hotel group Sunmei has established a strategic partnership with hotel management company Neo Hotels, focusing on hotel brand development and operation. As part of the deal, Sunmei has completed a strategic investment of an undisclosed sum in Neo Hotels.
Through this partnership, Sunmei is putting the idea of "co-branding" into action, upgrading its operation pattern and transitioning from chain hotels to chain regional brands.
With over 5,800 hotels in 324 cities and 2,287 counties across China, Sunmei has a strong presence in third- and fourth-tier markets.
But there is still much space for the company to explore in first- and second-tier cities, as well as the southern regions, where partner Neo Hotels focuses its expansion with two hotel brands: the lifestyle brand Citynote Hotel and the middle-level business brand Insail Hotel.
Data from its WeChat mini program show that Neo Hotels now has 30 hotels in operation, covering Guangzhou, Shenzhen, Huizhou, Sanya, Hangzhou and some other cities in southeastern China.
Leveraging the strategic investment in Neo Hotels, Sunmei makes its first step for expanding in these southern markets.