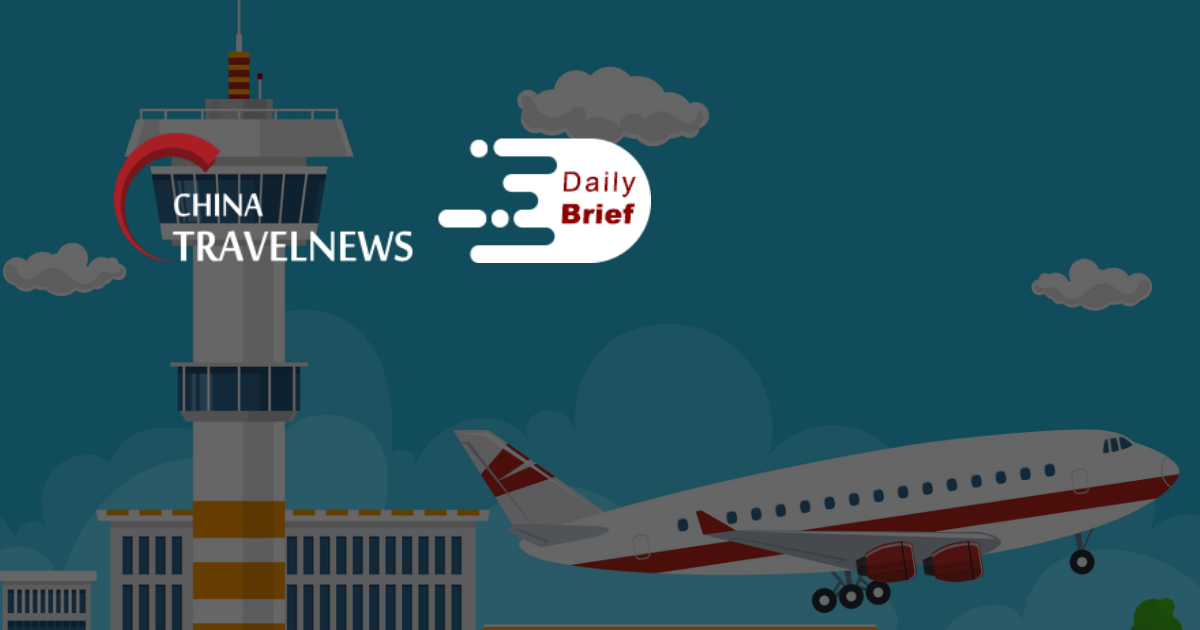 Shenzhen says will allow firms to resume work in an orderly manner
>> Shenzhen city in China, a key technology and manufacturing hub that had halted operations of companies to tackle rising COVID-19 cases, will allow them to resume work and production in an orderly manner, a local government official said on Thursday.
Leisure online travel firm Tuniu posts 5.3% drop in annual revenues
>> Leisure-focused Chinese online travel company Tuniu said its net revenues declined more than 38% to RMB 73.4 million (USD 11.5 million) in the fourth quarter of 2021, primarily due to the negative impact brought by the outbreak and spread of COVID-19. The company said its self-operated local tour operators achieved double-digit growth in transaction volumes for 2021, but it did not disclose the size of these transactions.
China Eastern Airlines seeks US approval to shift New York-Shanghai flights
>> China Eastern Airlines Corp on Wednesday asked the U.S. Transportation Department for approval to temporarily shift New York to Shanghai flights over COVID-19 measures. The carrier said because of "evolving coronavirus pandemic control measures in the Shanghai region, China Eastern has been instructed" by Chinese aviation officials "to divert Shanghai-bound passenger flights arriving from the U.S. to certain alternate airports in China."
United Airlines to resume flights to Hong Kong
>> United Airlines will resume scheduled flights between San Francisco and Hong Kong beginning May the 28th. The company's scheduled operations have been suspended for 25 months as a result of COVID-19. According to the Cirium platform, the airline will have daily service with the 276-seat Boeing 777-200. United will offer 1,932 weekly seats per leg.
Aircraft lessor moves to shut down Hong Kong Airlines
>> An Irish aircraft leasing company has applied to wind-up HNA subsidiary Hong Kong Airlines. Stellar Aircraft Holding 1 Ltd, a company based in Dublin, has filed a petition in the High Court with an initial hearing set down on May 11. The lessor has an Airbus A330-300 placed at Hong Kong Airlines. The almost total shut down of Hong Kong Airport has impacted second-tier carriers like Hong Kong Airlines hard.